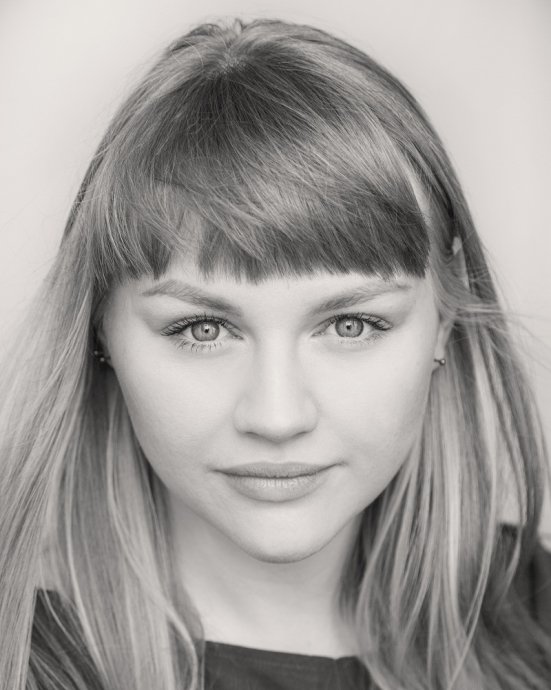 Acting Profiles / Alumni 2016
Eimear Keating
Student
Info
Hair

Long blonde

Height

5'5"

Eyes

Blue/green

Nationality

Irish

Natural Accent

Irish

Agent

Lisa Richards, info@lisarichards.ie
---
Experience
Lir Academy Training
Bachelor in Acting - 2016
Productions
Grimly Handsome
Natalia/Nally/Nelly/Noplop
Keelie Sheridan

I am a Camera
Sally
Hilary Wood

The Provoked Wife
Lady Fancyfull
Lynne Parker

The Cradle Will Rock
Clerk / Ella Hammer (ensemble)
Wayne Jordan

Buddleia
Jane / Pat / Martina
Tom Creed

Given The Day
Lily Mernin
Louise Lowe

By The Bog Of Cats
Hester Swane
Selina Cartmell

Agamemnon
Chorus
Wayne Jordan

As You Like It
Rosalind
Hilary Wood

The Petit Bourgeoisie
Akulina
Hilary Wood

The Seagull
Masha, Arkadina
Hilary Wood
Other Experience
"The Angry Jury", "Rumours", "London Suite" (Mullingar Student Players),
"'Allo 'Allo", "Present Laughter", "Hamlet", "Stoop" (UCD Dramsoc).
---
Skills
Stage combat
Certified Rapier & Dagger and Unarmed (IDCA).
Accents
Good ear for Accents. Dublin North, Dublin South, Cork, Galway, Northern Irish, Belfast, Donegal, Traveller, Standard English, RP, Cockney, Yorkshire, Liverpool, Newcastle, Standard Scottish, Standard Welsh, French, Italian, Spanish, South African, Standard American, New York, Boston, American Southern States, Australian.
Dance
Period, Waltz, Fox-trot, Tango, Cha-Cha
Singing
(Classically Trained 6 years) Alto, Mezzo-Soprano, Jazz, Blues

Language
Irish (fluent) and French (basic).
---