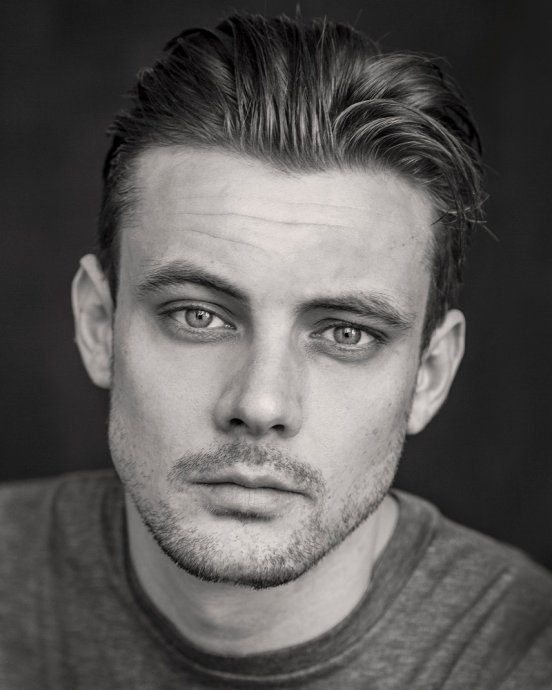 Acting Profiles / Alumni 2016
Daniel Monaghan
Interests
Reading, writing, history, climbing, traveling, guitar (intermediate level), hiking.
Student
Info
Hair

Medium, brown

Height

6'

Eyes

Blue

Nationality

Irish

Natural Accent

Dublin

Agent

Lizzie Newell, Independent Talent Group, lizzienewell@independenttalent.com
---
Experience
Lir Academy Training
Bachelor in Acting - 2016
Productions
The Coming World
Ed & Ty
Anderson Carr

I am a Camera
Christopher
Hilary Wood

The Cradle Will Rock
Dick / Gus Polock / Larry Foreman
Wayne Jordan

Buddleia
John / Christy / Tom Mulligan / Seán
Tom Creed

Given the Day (devised)
Charlie Dalton
Louise Lowe

By the Bog of Cats
Carthage
Selina Cartmell

Agememmon
Menelaus/chorus member
Wayne Jordan

As You Like It
Jacques
Hilary Wood

The Petty Bourgeois
Nil
Hilary Wood
---
Skills
Stage combat
Certified Rapier & dagger (IDCA) and Unarmed Combat (Distinction).
Accents
Dublin, Standard Irish, South Dublin, Cork, Kerry, Belfast, RP, Standard English, London, Manchester, Standard Scottish, Glaswegian, General American, Southern American, New York.
Dance
Basic Period, Foxtrot, Waltz, Tango, Cha-Cha, Polka, Salsa and Line-Dancing.
Singing
Tenor
---