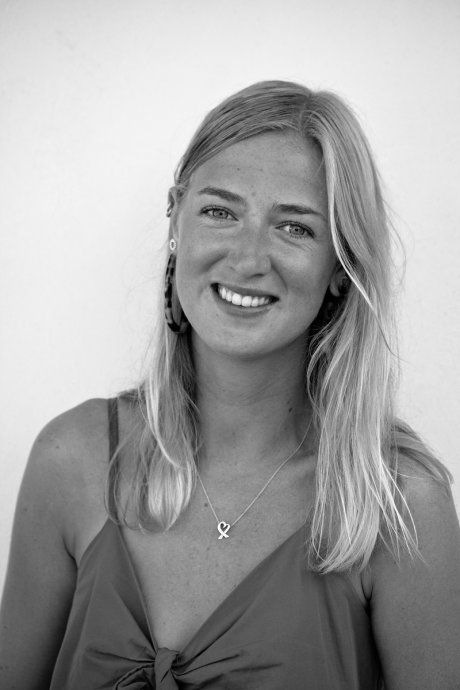 MFA Profiles / Theatre Directing / Alumni 2019
Erin Blackmore
Experience
Productions
My Romantic History by D.C. Jackson
Director
Other Experience
London born, Erin previously studied drama at University of Exeter where she performed in productions (Connie in the Effect and in the Edinburgh Fringe show The Fox and the Hound) as well as assistant directing After Mrs. Rochester. Erin was Production Supervisor for the Exeter University Theatre Company for several shows, most notably Monster by Duncan Macmillan, which toured to Bristol as part of an exchange she initiated with Bristol DramSoc.
Erin worked as artist liaison for the Manchester International Festival 2015 show Wonder.land in conjunction with the National Theatre.
Erin Blackmore is co-founder and co-artistic director of Rumble Theatre, a company that was founded in 2014 in the fields surrounding Exeter University. Rumble works with new writers to explore the human condition. Since graduating, Erin has produced two shows with Rumble Theatre, on the London Fringe scene: Fishbowl at the King's Head Theatre in April 2018 and Sardines at the Drayton Arms Theatre in June 2018.
---