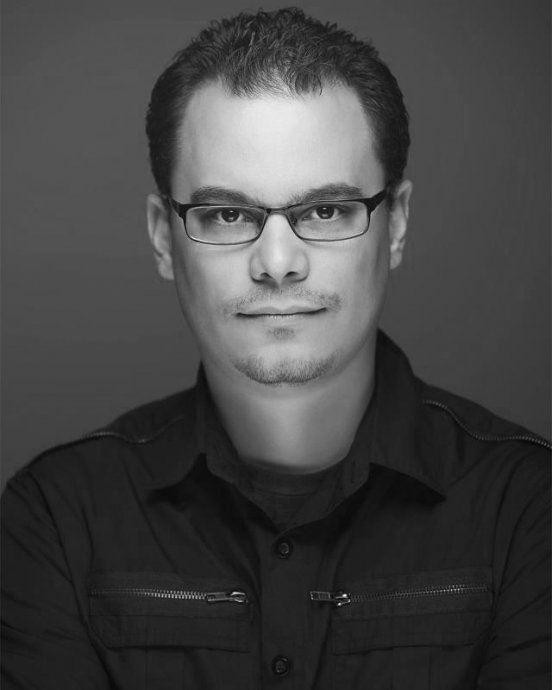 MFA Profiles / Theatre Directing / Alumni 2019
Kevin Michael Reed
Experience
Lir Academy Training
MFA Theatre Directing - 2019
Productions
X by Alistair McDowall
Director
Other Experience
Kevin Michael Reed is a theatre maker from New York. His production credits have included producer, director, playwright, dramaturg and designer. A performer into early adulthood, for 15 years, he ran an award-winning fashion photography in New York City's garment district before returning to theatre. He is Artistic Director of Squire Lane Theatrical UK, a theatre production company specialising in developing new works for the stage.
Kevin holds a BFA in Photography from the Fashion Institute of Technology (SUNY) and an MA in Playwriting from City, University of London. He has studied directing at New School (NYC) and Yale School of Drama.
He has worked with several New York and London theatre and production companies in various capacities, including Manhattan Players, Saybrook Stage Company, Trumbull Youth Association, Choate Rosemarry Hall, Kashyap Raja Productions, Baby Crow Productions, Squire Lane Theatrical, Gerrard Martin Dance, Tenth Muse Productions and Bigger Than Me Productions.
He produced the critically-acclaimed productions of Reese Thompson's WHORE: A Kid's Play and JOY DONZE: 13 & Not Pregnant at the 2017 Edinburgh Festival Fringe, and most recently directed SHADOWS by Carguil L.G. Webley at Theatro Technis, London and Version 2.0 by Kashyap Rajas at Leicester Square Theatre, London.
---