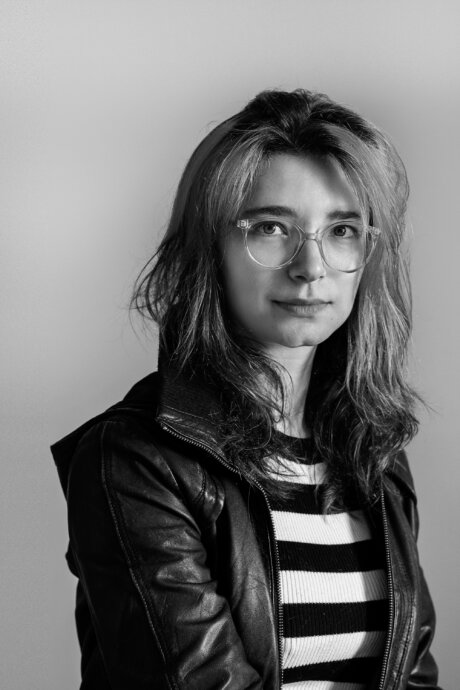 MFA Profiles / Stage Design / Alumni 2022
Fibs Porto
Experience
Lir Academy Training
Other Experience
Fibs Porto is an architect and designer from Rio de Janeiro, Brazil. She graduated from Ponifícia Universidade Católica do Rio de Janeiro (PUC Rio) in 2017 with a Bachelor's in Architecture and Urbanism. After that, she moved to São Paulo, where she worked as a collaborator at an architectural studio, acting as the architect in charge of projects for events, exhibitions, and concerts. Highlights from this include the Johnnie Walker Women's Month event with Gilberto Gil and the Björk Digital Exhibition in São Paulo, Brasília, and Rio de Janeiro.
Fibs moved to Dublin, Ireland, in 2021 to start her MFA in Stage Design at The Lir Academy, where she is majoring in set design and minoring in dramaturgy. Her main focus will be on ecological design, taking into consideration how the decisions made throughout the whole process will affect the environment and society.
Fibs is one of the recipients of the Haddad Fellowship Scholarship 2022.

---