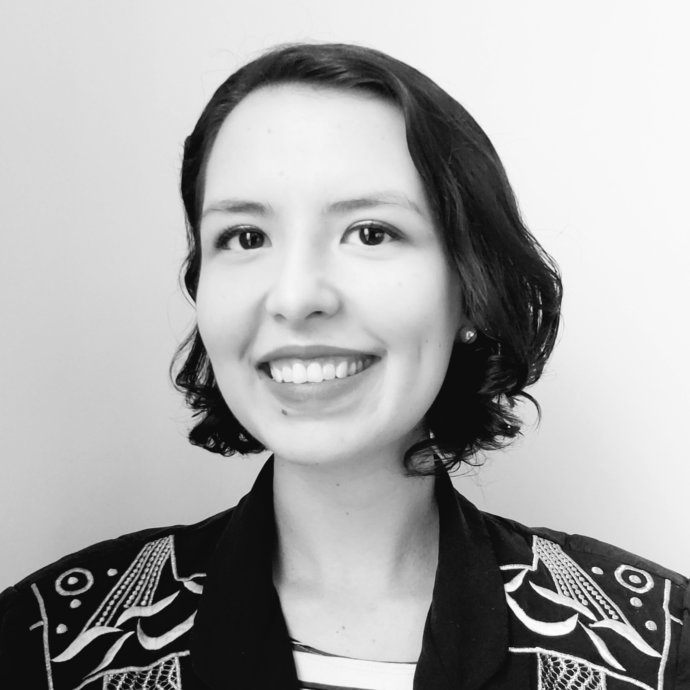 MFA Profiles / Stage Design / Alumni 2022
Juliana Schmidt
Experience
Lir Academy Training
Other Experience
Juliana Schmidt is studying for an MFA in Stage Design at The Lir Academy where she is majoring in Costume Design.
Juliana studied Fashion Design at Anhembi Morumbi University in São Paulo, Brazil. She has worked in multiple areas in the fashion industry including styling, manufacturing, fashion journalism and e-commerce.
In 2017, she founded the Hype Vintage brand to rescue and customise second-hand garments. In 2019, she also became a creative sewing teacher and a volunteer in women's empowerment projects. She has always been fascinated by costumes and started creating small theatre productions and dance performances at the University of Campinas (Unicamp) while writing about her favourite film and TV costumes on Instagram.
Juliana is one of the recipients of the Haddad Fellowship.
---