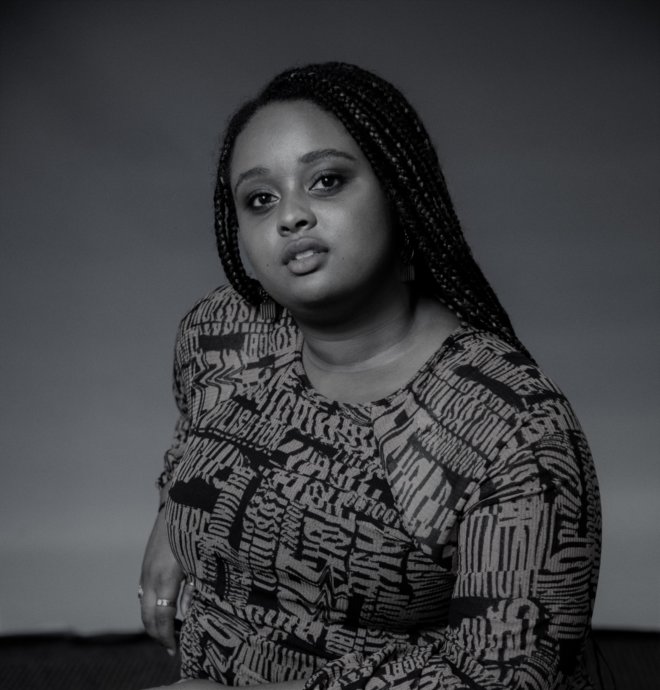 MFA Profiles / Theatre Directing / Alumni 2022
Joy Nesbitt
Experience
Lir Academy Training
MFA Theatre Directing - 2022
Other Experience
Joy Nesbitt is a theatre director and musician originally from Dallas, Texas, USA. She is a recent graduate of Harvard University with a dual degree in Social Anthropology and Music, as well as a secondary in Theater, Dance and Media. In her art, she is primarily interested in the search to define and explore personal identity in every sense of the word. Joy is a 2021 recipient of the Louis Sudler Prize in the Arts for the sum of her artistic activities as a student at Harvard.
Joy's productions have included: "Reasons to be Pretty" by Neil LaBute (2021); "R+J: An Ultramodern Fantasia" by William Shakespeare (2020); "God of Carnage" by Yasmina Reza (2020); and "Dreamgirls" by Henry Krieger and Tom Eyen (2020). She has also directed musical productions such as "Mamma Mia" (2019) and "A Very Potter Musical" (2018).
She has assisted productions at the American Repertory Theater in Boston, Massachusetts such as "Jack and the Beanstalk" (2021, dir. Rebecca Aparicio) and We Live in Cairo (2019, dir. Taibi Magar).
Joy has also worked as an Early BIPOC Theatre-Maker at the Williamstown Theater Festival in association with Black Theatre United. She is currently a George J. Mitchell Scholar through the US-Ireland Alliance as she studies at The Lir Academy.

---