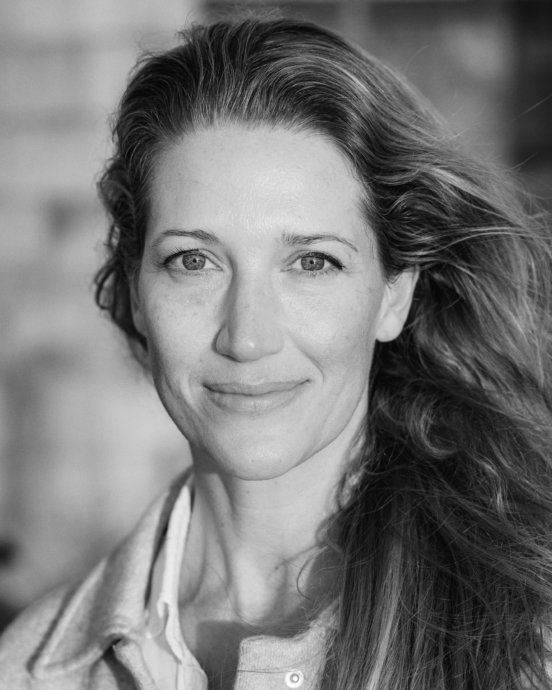 MFA Profiles / Theatre Directing / Alumni 2022
Kady Duffy
Experience
Lir Academy Training
MFA Theatre Directing - 2022
Other Experience
Kady is an actor and director based in Annecy, France. Originally from the United States, she graduated with a degree in Theatre Arts and French from the University of Iowa and holds a certificate of theatre studies from the Regional Conservatory of the Haute-Savoie.
She is the co-founder and artistic director of the theatre company, District 41.
Directing credits include the 2020 French premiere of The Wolves by Sarah Delappe, which she translated, and the one-woman short, (Un)saintly Joan. Kady was assistant director to Danya Taymor for the 2022 Gate Theatre production of Samuel Beckett's Endgame.

---