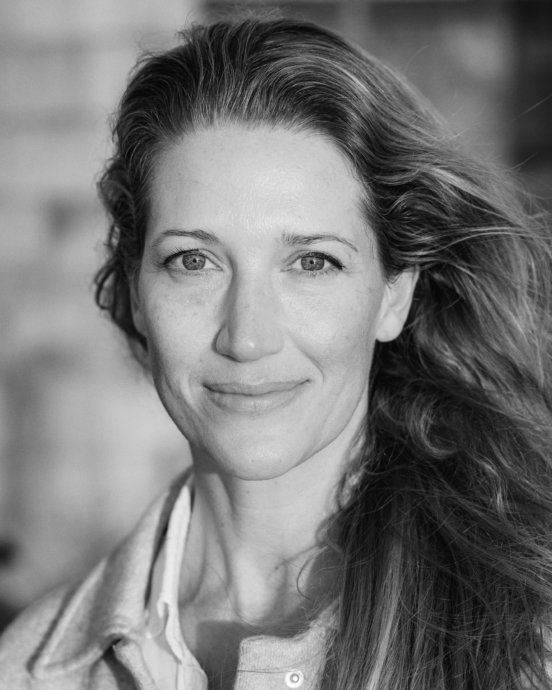 MFA Profiles / Theatre Directing / Current Students
Kady Duffy
Experience
Lir Academy Training
MFA Theatre Directing - 2022
Other Experience
Kady is an actor and director based in Annecy, France. Originally from Des Moines, Iowa, USA, she graduated with a degree in Theatre Arts from the University of Iowa, and holds a certificate of theatre studies from the Regional Conservatory of Savoy.
She is the co-founder and artistic director of the production company, District 41.
Directing credits include the 2020 French premiere of The Wolves by Sarah Delappe, which she translated, as well as the devised one-woman short, (Un)saintly Joan.
---