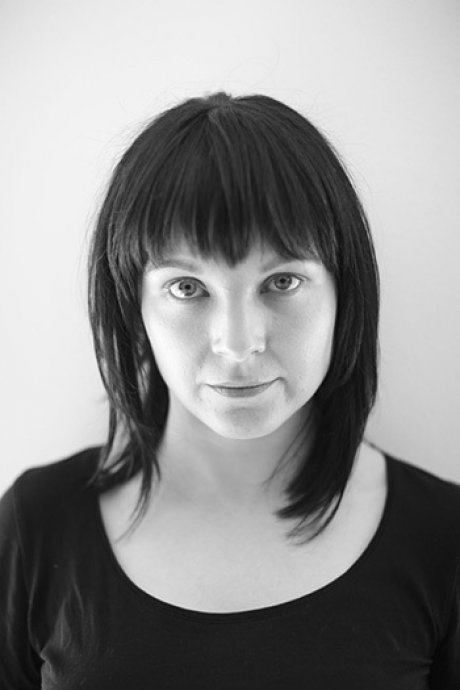 Acting Profiles / Alumni 2014
Karen McCartney
Student
Info
Hair

Mid length, black

Height

5'4"

Eyes

Blue

Nationality

Irish

Natural Accent

Standard Irish

Agent

First Call Management, Maureen McGlynn, info@firstcallmanagement.ie
---
Experience
Lir Academy Training
Bachelor in Acting - 2014
Productions
The Suppliants
Chorus
Wayne Jordan

The Poor Little Boy With No Arms (Devised)
Various
Mikel Murfi

Scenes from The Big Picture
Connie Dean
Nona Shepphard

Schiller's Mary Stuart
Kennedy
Connall Morrison

The Night Season
Rose
Rachel West

Into the Woods
Rapunzel, Jack's Mother, Cinderella's Mother
Tom Creed

The Clearing
Killiane Farrell
Annabelle Comyn

Kaleidoscope (short film)
Wanda
Rob Burke
Other Experience
Theatre: Acting Shakespeare and Contemporary Drama Summer School; RADA, Natalya in The Proposal, Marina in Pericles, Prince of Tyre.
---
Skills
Stage combat
Certified rapier & dagger and unarmed (IDCA).
Accents
Standard Irish, Standard American, Standard English, RP, Cockney, Cork, Dublin, South Dublin.
Dance
Period, Tango, Salsa, Foxtrot
Singing
Soprano
Other
Full Driving Licence, Provisional Motorcycle Licence; Diploma in Sound Engineering and Music Technology.
---