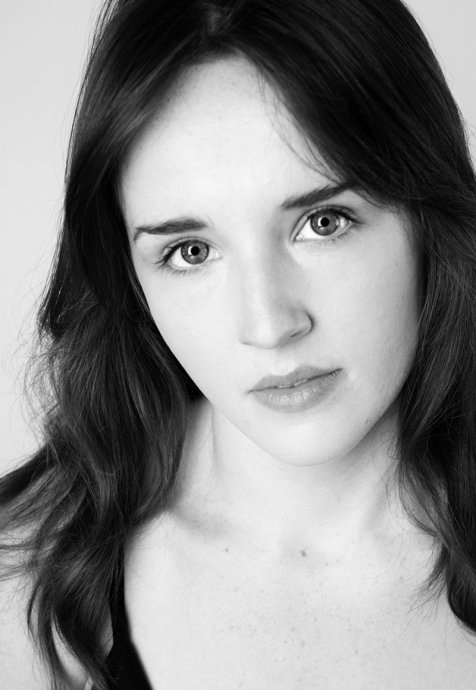 Acting Profiles / Alumni 2014
Katie Honan
Student
Info
Hair

Brown, long hair

Height

5'1"

Eyes

Blue

Nationality

Irish

Natural Accent

Standard Irish

Agent

Lorraine Brennan Management - info@LBMactors.com
---
Experience
Lir Academy Training
Bachelor in Acting - 2014
Productions
The Rover
Angelica
Catriona McLaughlin

The Sin Eaters, (Devised)
Anne Lovett
Louise Lowe

Scenes from The Big Picture
Maeve Hynes
Nona Shepphard

Schiller's Mary Stuart
Mary
Conall Morrison

The Night Season
Lilly
Rachel West

Into the Woods
Cinderella
Tom Creed

Pains of Youth
Irene
Wayne Jordan

Kaleidoscope
Gemma
Rob Burke
Other Experience
Theatre: Chava, Fiddler on the roof, The Gaiety Theatre.
Janey, The Gods are angry Miss Kerr, Theatre Royal.
Dorothy, The Wizard of Oz, The National Concert Hall and Wexford Opera House.
Helen, Jane Eyre, Solstice Arts Centre.
Electra, Electra,The Cuckoo's Nest.
Marianne, Tales from the Vienna Woods, Civic Theatre.
Mary Magdalene, Jesus Christ Superstar, Theatre Royal
Gypsy, Garter Lane Theatre.
---
Skills
Stage combat
Certified rapier& dagger and unarmed (IDCA).
Accents
Standard English, RP, Standard American, New York, American Southern States, Southern Irish, Northern Irish, Dublin, South Dublin, Galway, London, Estuary English and Standard Scottish.
Dance
Period, Ballet, Jazz, Tap, Hip Hop, Contemporary
Singing
Soprano, choral singing.
Other
Piano: Grade 4.
---