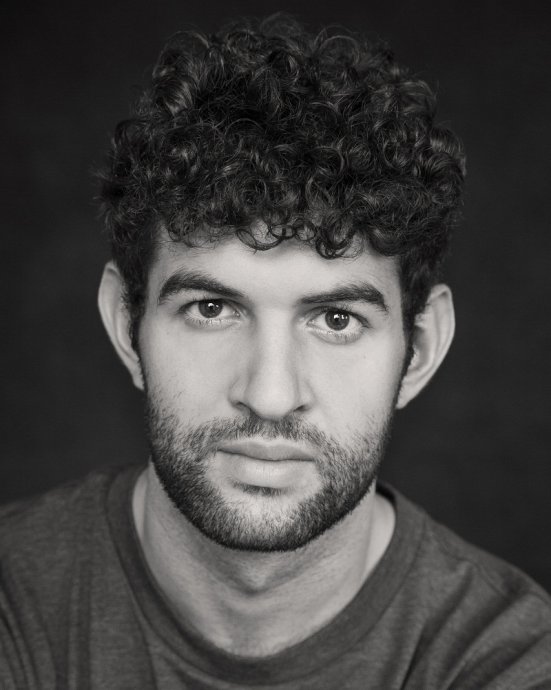 Acting Profiles / Alumni 2017
Kevin Creedon
Interests
Reading, writing plays, history, painting, architecture, visiting galleries, current affairs, cooking, travel, rugby, sailing, kayaking, film, theatre and listening to music.
Student
Info
Hair

Curly, brown

Height

6'

Eyes

Brown

Nationality

Irish

Natural Accent

Cork

Agent

Conway Van Gelder Grant ltd, rachael@conwayvg.co.uk
---
Experience
Lir Academy Training
Bachelor in Acting - 2017
Productions
Yen
Hench
Jack Reardon

Much Ado About Nothing
Don Pedro
Ronan Phelan

Mojo
Mickey
Oonagh Murphy

Children of the Sun
Roman
Lynne Parker

Three Winters
Old Aleksandar King
David Horan

The Garden (devised)
Frank Thornton/Ensemble
Mikel Murfi

Portia Coughlan
Raphael Coughlan
Annabelle Comyn

Iphigenia at Aulis
Old Man
Wayne Jordan
Other Experience
Ensemble, Gulliver's Travels, (NYT, 2013).
---
Skills
Stage combat
Certified Rapier & Dagger and Unarmed IDCA
Accents
Cork, Dublin, South Dublin, Midlands, Kerry, Belfast, Scottish, Standard English, RP, Cockney, Yorkshire, Standard American and New York
Dance
Basic Period, Tango, Foxtrot, Waltz, Polka and Cha-Cha.
Singing
Bass
Language
Conversational French and Irish
Other
Sailing (ISA level four) and experience in yacht sailing/cruising, mountaineering experience (navigation etc), skiing and fencing (Foil).
---