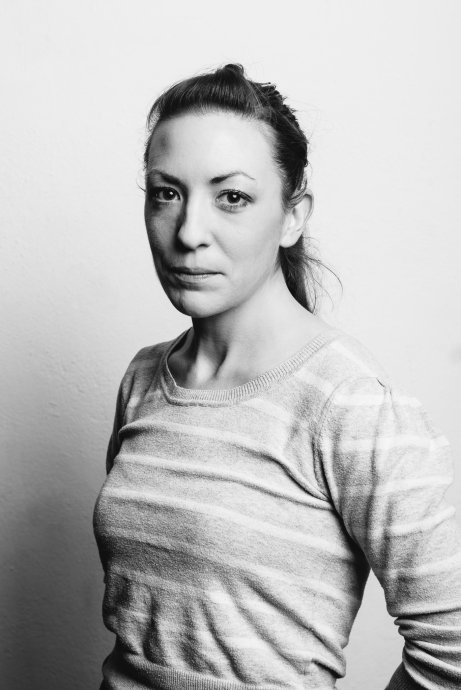 MFA Profiles / Stage Design / Alumni 2020
Louise Dunne
Experience
Lir Academy Training
Productions
Image of an Unknown Young Woman
Set and Costume Designer
Other Experience
Louise Dunne graduated with a First Honours BED from NCAD in 2002 and has worked as an Art Educator/ Portfolio facilitator. She is also a freelance Graphic Designer. Within the Theater Industry Louise has worked as set designer & construction, costume designer & maker and prop creator, producing 8 full length productions from design to realization.
Louise has worked to date with NoDrama Theatre, At Large Theatre Company , Monahincha Theatre and The Gorgeous Theatre .
Recent Productions include "Kate Crackernuts", at Smock Alley Theatre, Set Design & Construction
"The Man Who Shot Liberty Valance" at The Boys School, Set Design and Construction
"Somewhere Else" The Players Theatre, Set Design
"Alex And I" The Teachers Club, Set Design
"An Experiment with an Air-Pump" Smock Alley Theatre, Set and Costume Design & Construction
"This Isn't My Desk" Smock Alley Theatre. Set Design & Construction
"Go Home" Pale Rebel Productions , Costume Design.
Theatrical pursuits also include Acting, Directing and Producing but her heart lies in bringing to life the imagined world of the writer and realising the Directors Vision. This world dreamed up becomes tangible.
---