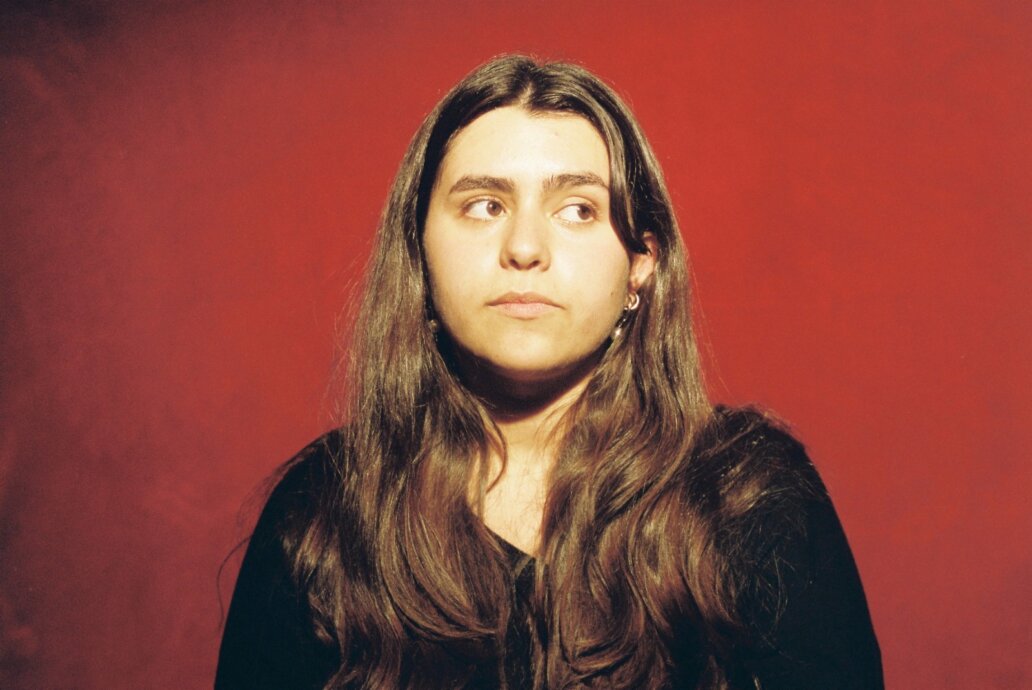 MFA Profiles / Stage Design / Current Students
Maria Del Mar Parés Baraldés
Experience
Other Experience
Mar graduated from the University of Art and Design of Barcelona in 2023 with a BA in Design, which encompassed experience in interior design, as well as visual arts and culture of design. During her time there, she cultivated a deep passion for the performative arts especially when she first encountered scenography design. As a part of her studies, she was able to train as a set designer with professional scenographers and theatre creators.
As a part of her placement, she worked with set designer Anna Alcubierre in a National Theatre of Catalonia production, as well as sculptor Jaume Plensa's for an exhibition on Barcelona's iconic building La Pedrera. In both projects she had the role of set designer assistant.
She also created, designed and directed a devised piece as her BA thesis, which involved three performers and a metamorphic set constructed of chairs. The piece premiered in Barcelona in July 2023.
Mar started her MFA in Stage Design at the Lir Academy in 2023 where she is majoring in Set Design and minoring in Dramaturgy.
---