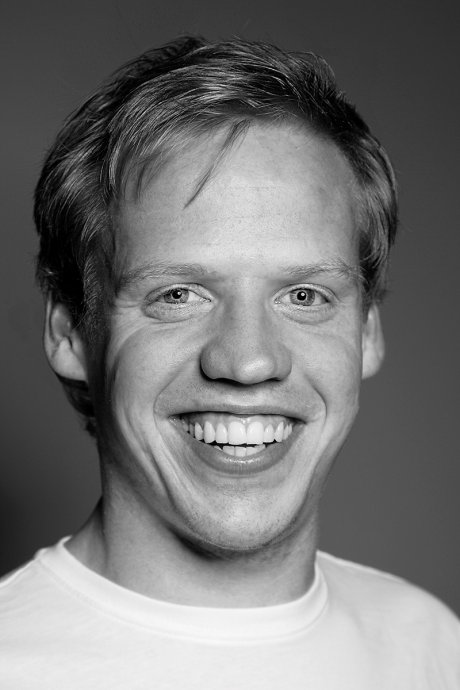 Acting Profiles / Alumni 2014
Rory Corcoran
Student
Info
Hair

Straight, red hair

Height

5'6"

Eyes

Blue

Nationality

Irish

Natural Accent

Dublin

Agent

The Agency-khayden@tagency.ie
---
Experience
Lir Academy Training
Bachelor in Acting - 2014
Productions
Antigone
Tiresias
Annabelle Comyn

The Sin Eaters (Devised)
Mick Flannery
Louise Lowe

Scenes from The Big Picture
Shanks O'Neill
Nona Shepphard

Schiller's Mary Stuart
Paulet
Conall Morrison

Twelfth Night
Clown/Feste
Hilary Wood

Into the Woods
Jack
Tom Creed

The Clearing
Soloman Winter
Annabelle Comyn

Homemade (short film)
Schoolmate
Mark Sheridan
Other Experience
Theatre-3 years training at Bull Alley Theatre Training Company. School Production, King Lear. School Production, Death of a Salesman.
---
Skills
Stage combat
Certified rapier & dagger and unarmed (IDCA)
Accents
Dublin, South Dublin, Standard Irish, Standard English, RP, Standard American, French, German, Australian, Canadian, Cork, Limerick, Liverpool, Manchester, Yorkshire, London
Dance
Tango,Salsa,Waltz ,Foxtrot,Polka
Other
Guitar, swimming & dancing.
---