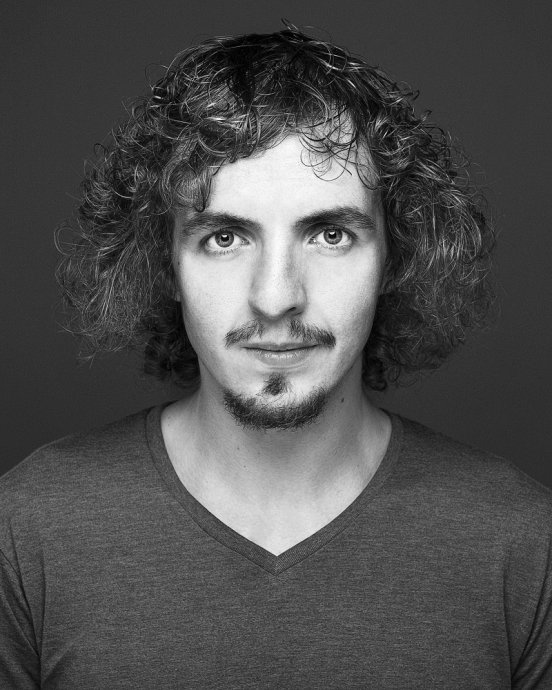 Acting Profiles / Alumni 2014
Rory Dignam
Interests
Horse riding, improvisation, dance singing, teaching drama to children, painting, sculpture, creative writing, sports nutrition, cycling and swimming
Student
Info
Hair

Brown, curly

Height

6'1"

Eyes

Blue

Nationality

Irish

Natural Accent

Dublin

Agent

Ann Curtis, info@anncurtis.ie
---
Experience
Lir Academy Training
Bachelor in Acting - 2014
Productions
The Rover
Belville
Catriona McLaughlin.

The Sin Eaters (Devised)
The Archivist
Louise Lowe.

Scenes from The Big Picture
Frank Coin
Nona Shepphard

Schiller's Mary Stuart
Melvil
Conall Morrison

Twelfth Night
Antonio
Hilary Wood

The Night Season
Gary
Rachel West

Kaleidoscope
Kevin
Rob Burke

Into the Woods
Steward, Milkywhite, Cinderella's father
Tom Creed

Pains of Youth
Alt
Wayne Jordan
Other Experience
Worked in Theatre in Education with "The Emerald Isle Theatre Company" touring France and Belguim and performing shows from 2009-2011.
---
Skills
Stage combat
Awarded Distinction for Unarmed, Merit for use in Rapier & Dagger (IDCA).
Accents
Dublin (South and North), Belfast, Donegal, Sligo, Cork, Regional Irish, English RP, Liverpool, Lanchashire, General American, New York, Southern American, Spanish, French
Singing
Bass baritone
Dance
Waltz, Foxtrot, Tango, Salsa, Contemporary and Swing.
---