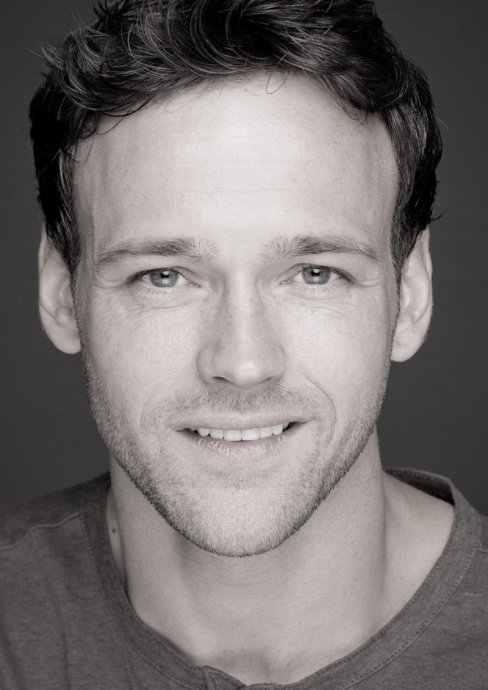 Acting Profiles / Alumni 2015
Shane Lennon
Interests
The gym, yoga, swimming, jogging, hiking, horse-riding and playing football
Student
Info
Hair

Short brown

Height

6'

Eyes

Blue

Nationality

Irish

Natural Accent

West of Ireland

Agent

Lorraine Brennan Management, info@LBMactors.com and Dallas Smith, United Agents, sroberts@unitedagents.co.uk
---
Experience
Lir Academy Training
Bachelor in Acting - 2015
Productions
Living Quarters
Commandant Frank Butler
Conall Morrison

Tinderface(Short Film)
Dave
Paul Duane

Northern Star
Samuel Neilson/ Girvan/ Sergeant/ Haslett
Lynne Parker

Troilus and Cressida
Ajax
Nona Shepphard

Tarry Flynn
Horse/ Tarry's Father/ Paddy Callan/ Uncle Petey
Wayne Jordan

Coop (Devised)
Evan
Louise Lowe

The Plough and the Stars
Fluther Good
Annabelle Comyn

Oedipus
Oedipus
Wayne Jordan
Other Experience
Trained for 2 years in Bull Alley performing arts college before attending The Lir.
---
Skills
Stage combat
Certified rapier & dagger and unarmed- distinction (IDCA).
Accents
Standard Irish, Dublin, South Dublin, Northern Irish, Standard English, RP, Cockney, Standard American, New York.
Dance
Period Movement and Dance, Basic Foxtrot, Waltz, Tango, Salsa, Line dancing.
Full clean driving licence.
Personal watercraft licence.
---