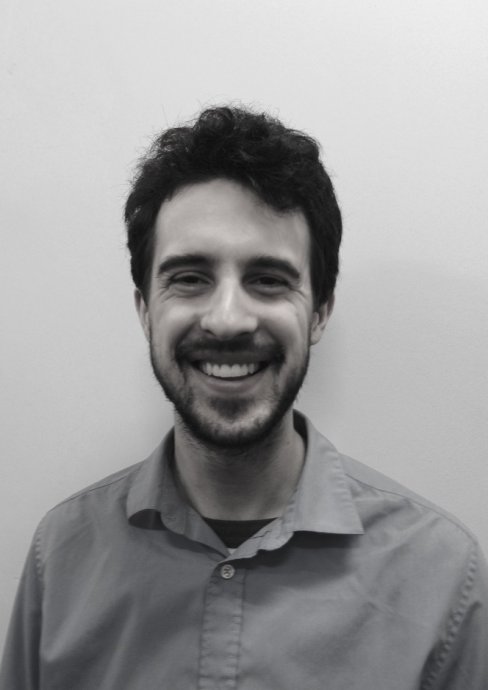 MFA Profiles / Playwriting / Alumni 2015
Tom Nieboer
Experience
Lir Academy Training
Other Experience
Tom Nieboer is a Dublin-based playwright from Mora, Minnesota. He holds a BA in Theatre Arts from Loyola Marymount Univversity, where he studied under the tutelage of acclaimed playwright Beth Henley.
His produced plays include The Dodecahedron, The Cloak and Dagger, and The Tornado Station. His play The Young Folk was given a stage reading as part of the Skylight Theatre Company's new play development program.
Tom is a founding member of Los Angeles-based theatre company The Tavern Rakes.
---