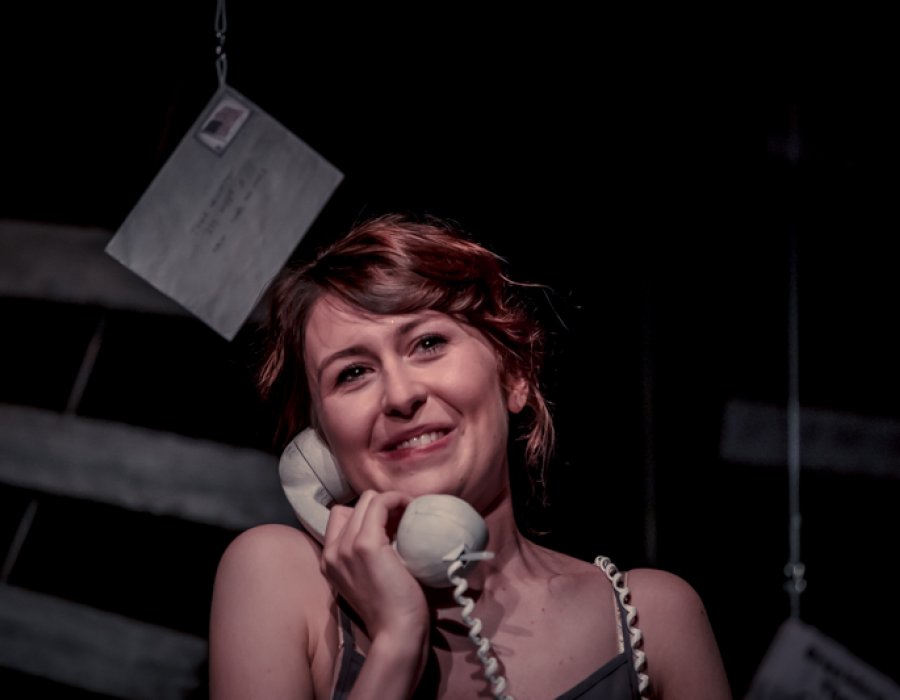 Become a Corporate Partner
Let us tailor a corporate partnership that meets the specific business needs, values and CSR objectives of your organisation.
We are dedicated to building long-lasting partnerships that are tailored to meet the specific business needs, values and Corporate Social Responsibility objectives of each individual company.
Being Professional, Pioneering, Young, Progressive and Passionate are core to our ethos. Our approach is Creative, Innovative, Energetic and Inclusive.
The following list of benefits is where the partnership begins. We look forward to meeting with you and tailoring a package that targets and achieves your ambition when partnering with The Lir.

Benefits
An association with an academy of the highest international standards with formal associations with Royal Academy of Drama Art, London (RADA) and Trinity College Dublin
Potential accessibility to a broad demographic, including students (17 - 35 year olds); Dublin residents; theatre-goers; arts community; local employers and employees
Invitation to 'The Friends of The Lir' special event, with drinks reception and student performance in the company of The Lir's Director (Loughlin Deegan), Board of Directors, Silver and Gold Patrons, Ambassadors, Students, leading artists and performers
Brand Enhancement & Visibility (Onsite and online)
Logo placement on hard-copy seasonal programmes and prospectus
Dedicated section on The Lir's website (467,285 views per year)
Acknowledgment of partnership via social media campaign
Announcement of partnership via The Lir's E-zine (10 E-zines annually)
Opportunity to advertise on digital screen affixed to the outside of The Lir facing Pearse Street & Grand Canal Dock
Complimentary Tickets & Hospitality for client cultivation
Opportunity to use The Lir's building and facilities (Studio 1:140 capacity & Studio 2: 70 capacity) for team-building and training purposes
Corporate Entertainment using Studios and Lir Wine Bar for bespoke private events and client cultivation
Priority & Personal Booking through the Development Office
Exclusive Networking Opportunities with Board of Directors, Friends, Patrons and Ambassadors of The Lir
Community Engagement Opportunities to meet and forge associations with The Lir's students, staff, audiences and local community
Media exposure in associated press
Nationwide activation opportunities
Annual Progress and Completion Reports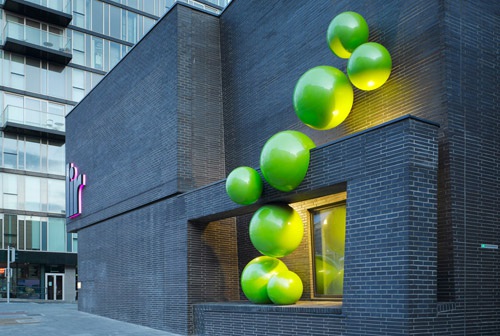 We are keen to meet with you and invite all partners to come into The Lir to fully experience the potential and scope of a partnership with us. To arrange a meeting or a tour of the building, please contact Joanne O'Hagan, Director of Development, on +353 86 266 7511 or joanne.ohagan@thelir.ie