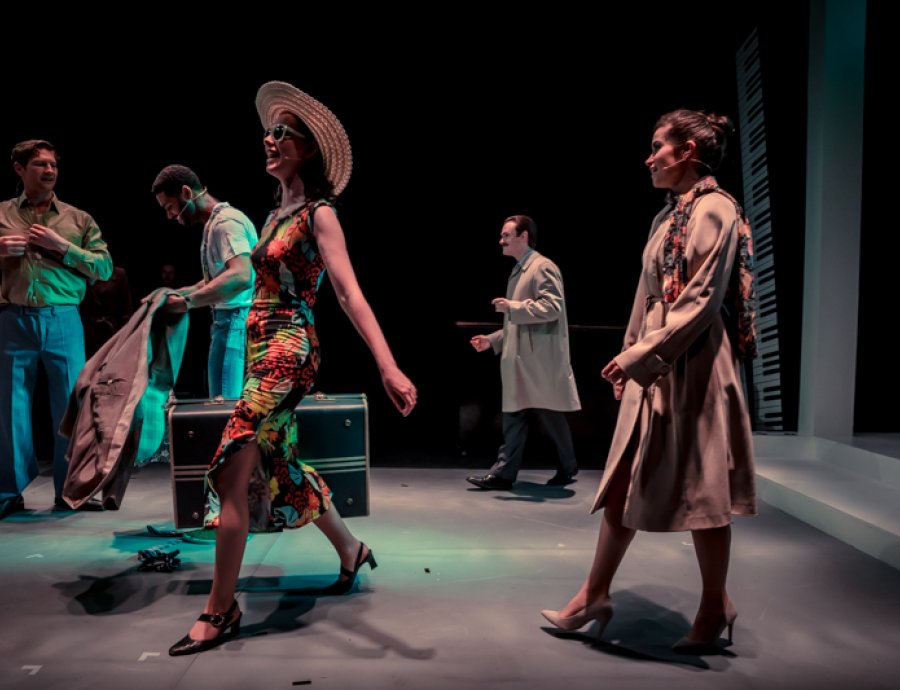 Short Courses / Technical
Introduction to Costume Design
1 week / 10.00am - 5.00pm
This introduction to costume design is perfect for participants with previous experience in amateur theatre or no experience at all, who want to learn more about costume design in a theatre-focused environment.
Course Fees
Non-Residential

€585
Residential

€855
Course Information
Course Begins:
22/07/19
Type:
Beginners
Duration:
1 week, 10.00am - 5.00pm
When:
Summer
Ages:
16+
Questions?
If you have any further questions, enquire and we'll contact you.
Overview
This 5-day course offers an insight into the creative process behind designing costumes for theatre. Participants will be taught by top industry professionals who will walk them through the different stages of costume design, from research and concept development to design delivery.
The course sets the foundation for further study in the industry, for example the Bachelor in Stage Management and Technical Theatre or the MFA in Stage Design (includes lighting, set and costume design) By the end of the course participants will have gained a clear idea of the work that goes into designing costumes for the stage and what is required to manage costume design for small productions. Perfect for those with a creative background (design, architecture, art, fashion) who are considering costume design as a career or want to gain the ability to create costumes for amateur productions.
This course runs between 22nd July - 26th July.
Cancellation Policy click to
In the event of a cancellation more than one month prior to the course start date on courses costing €250+ a forfeiture of €250 will be retained to cover administration costs.
In the event of a cancellation more than one month prior to the course start date on short courses priced below €250, a forfeiture of the total course fee will be retained
A withdrawal less than one month before the course start date will result in the forfeiture of the entire fee.
Insurance click to
It is strongly recommended that all participants insure themselves to cover the loss of fees in the event of illness, for which The Lir Academy cannot accept any liability.