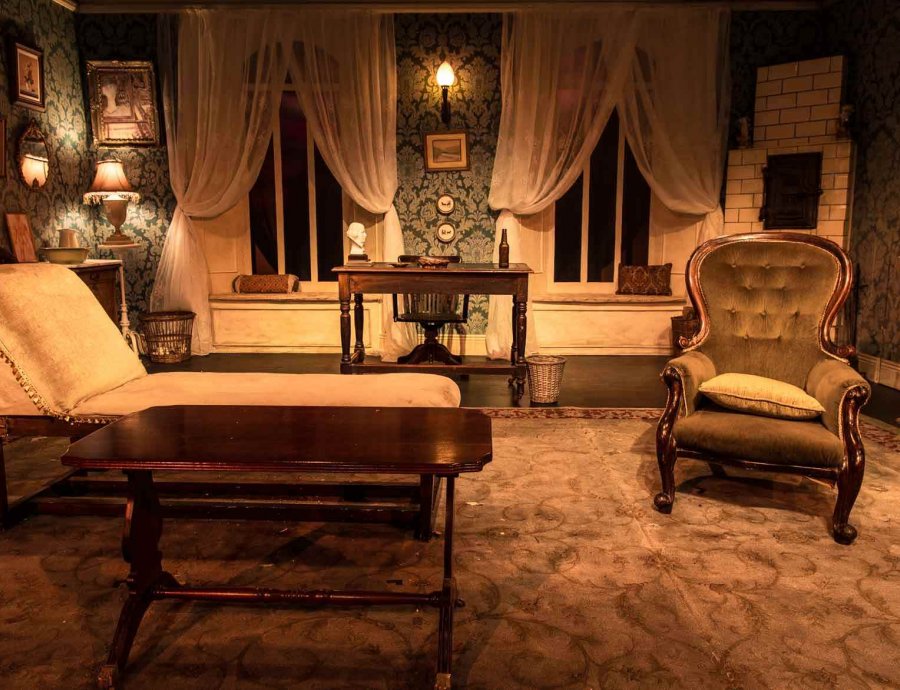 Short Courses / Technical
Introduction to Set Design
1 week / 10.00am - 5.00pm
This Introduction to Set Design Course is aimed at people involved in school and amateur theatre productions who are looking for an overview of the main elements of set design
Course Information
Course Begins:
29/07/19
Type:
Beginners
Duration:
1 week, 10.00am - 5.00pm
When:
Summer
Ages:
18+
Questions?
If you have any further questions, enquire and we'll contact you.
Overview
This course provides an intensive 5-day training on the basic stages of set design, from reading the script and creating a concept, to understanding what is required to design a set and create a model box. Participants will be guided by top industry experts through the creative process of designing a set for the theatre, covering practical elements like research techniques and budget implications. The course is perfect for people involved in amateur or school productions who wish to gain a better insight into the world of theatre or prospective students who are considering stage management and technical theatre as a career and wish to build up a portfolio.
This course runs between 29th July - 2nd August.