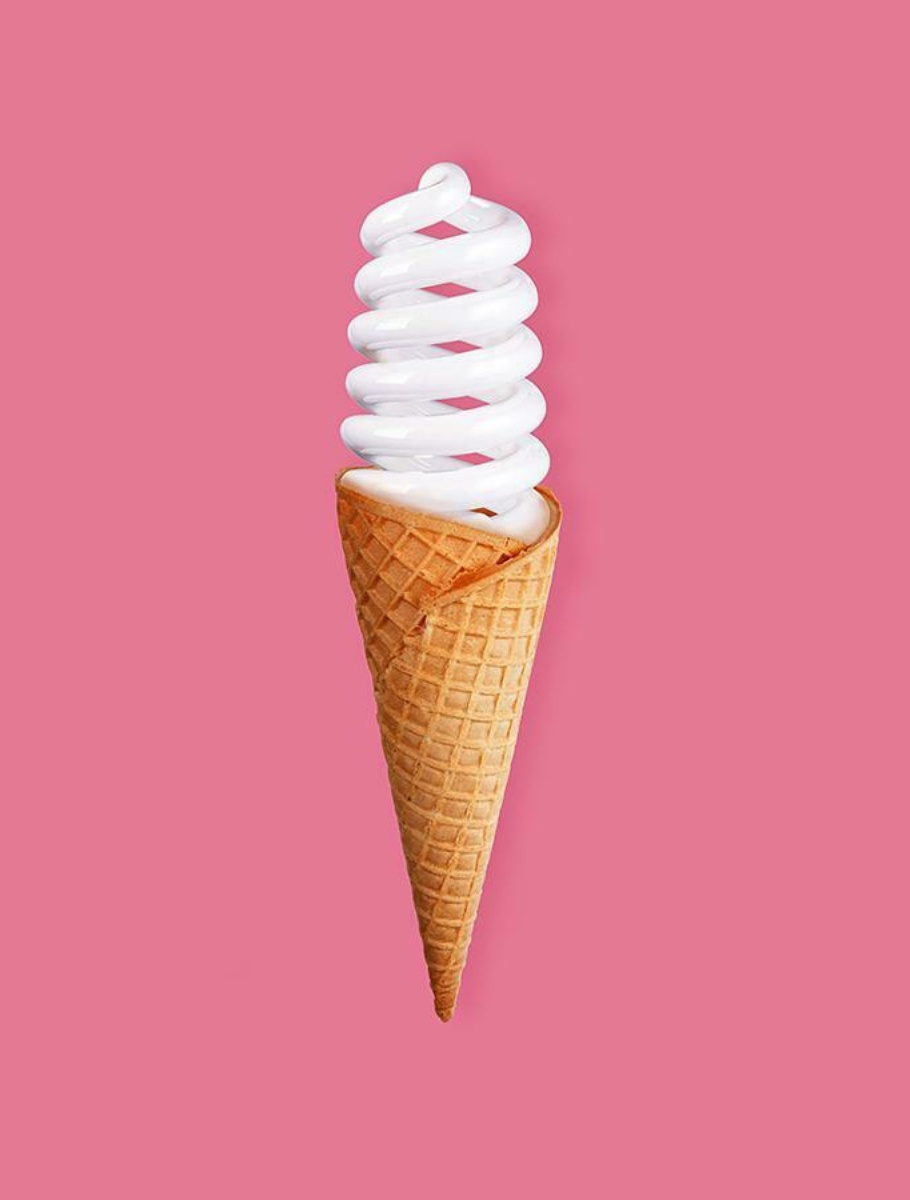 Scenes with Girls
by Miriam Battye
"At school, were you one of the girls who talked about snogging, or assessment objectives?"
Other friends have come, got boyfriends and gone. So what? Tosh and Lou have each other.
They swear they'll never be like the other girls. They refuse to sit in a narrative someone else thought up. They don't need a happily ever after - they're not interested in becoming cliches.
This is love. This is enough...isn't it?
A searing interrogation of female friendship; all its beauty, power, toxicity and contradictions

Checkout the full Gradfest programme here
This play contains conversations around mental health and of a sexual nature.
Image credit: Dan Cretu
Copyright by Miriam Battye copyright agent: Alex Rusher of Independent Talent Group Ltd. 40 Whitfield Street, London WIT2RH,
*Welcome back to all The Lir Graduates working on these productions
Tickets
| Standard | Concession |
| --- | --- |
| €17 | €12 |
Crew
Stage Manager

Eoin Daly

Assistant Stage Manager

Emily O'Riordan

Assistant Production Manager

Luke Jenkins

Set Construction

Sean Cassidy Tyrell

Costume Supervisor

Hanna Novak

Lighting Chief

Oisín McMahon

Lighting Programmer

Avram Rosewood

Scenic Artist

Thomas O'Shea

Sound Department

Leo Sheridan

Sound Department

Tom Barry
---