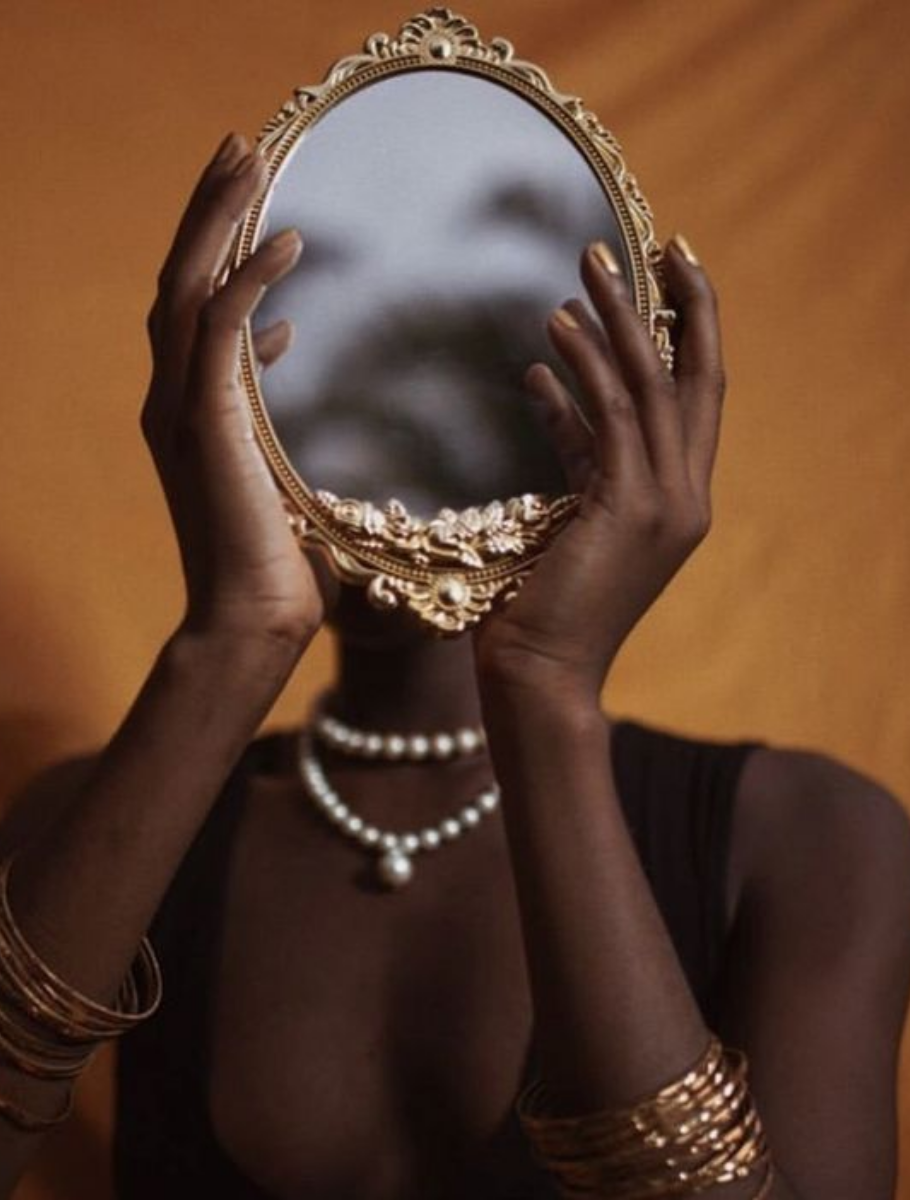 Sight/Unseen: Black History Month at The Lir
by The Students of Colour Collective
Box Office
If you have any further questions or wish to book over the phone, call us on +353 (0) 1 896 2559
Black art has always been in conversation with itself on questions of viewership. How do I see myself? How does my community see me? How do strangers see me?
As Irish theatre embarks upon a new awakening of interest in Black theatre, Lir students, alumni, and associates have gathered together to perform excerpts from plays that unpack these questions.
This empowering anthology performance explores the Black experience across the diaspora as Black artists fight to be seen on stages around the world.
Join The Lir in celebrating Black History Month through the writings of August Wilson, Ntozake Shange, Amiri Baraka, Woke Soyinka, Jackie Sibblies Drury, Jeremy O. Harris, and other Black playwrights.