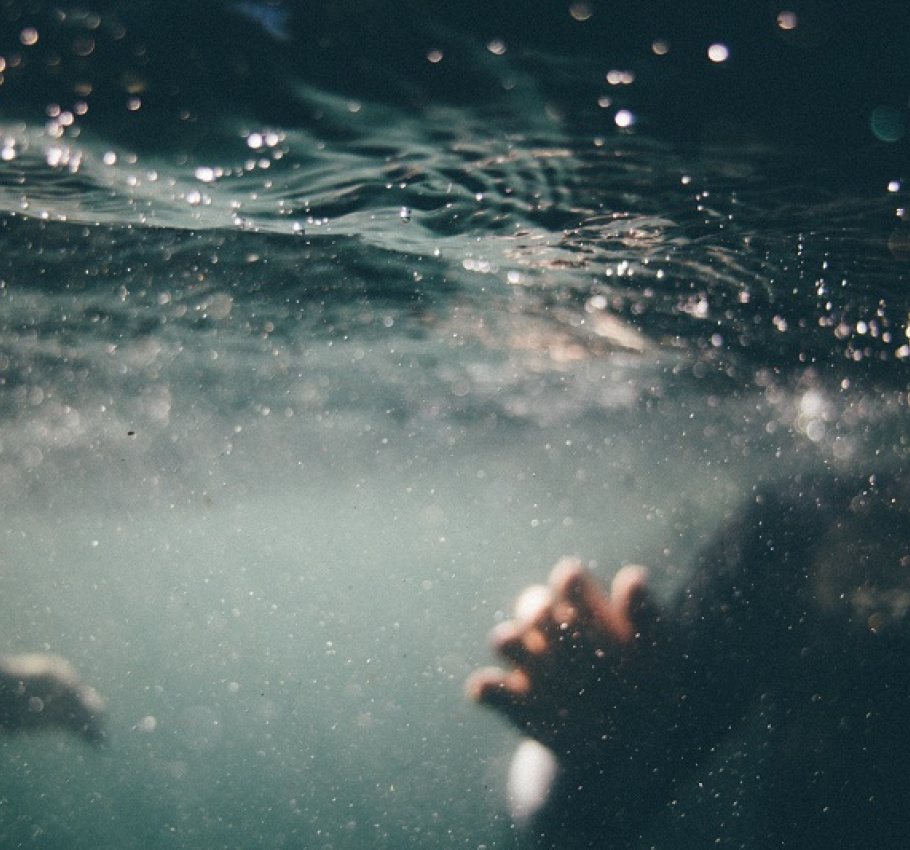 The Coming World by Christopher Shinn
Performances
Please see ticket information below for dates.
Box Office
If you have any further questions or wish to book over the phone, call us on +353(0)1 896 2559
The Coming World is a play about three people on a beach along the picturesque New England coast, struggling to deal with an inexpressible pain as they search for an anchor in a world that threatens to overwhelm them.
First performed by the Soho Theatre Company
Director
Set Designer
Lighting and Sound Designer
Costume Designer
Hair and Make-up
CSM/DSM
Assistant Stage Manager
Chief LX
Set Construction
Sound Design Co-Ordinator
Wardrobe Supervisor
Scenic Artist

The Cast

Preview 27th June, 8.30pm,
28th June – 30th June, 6.30pm
Matinee 30th June, 1.00pm
This production contains strong language and nudity.