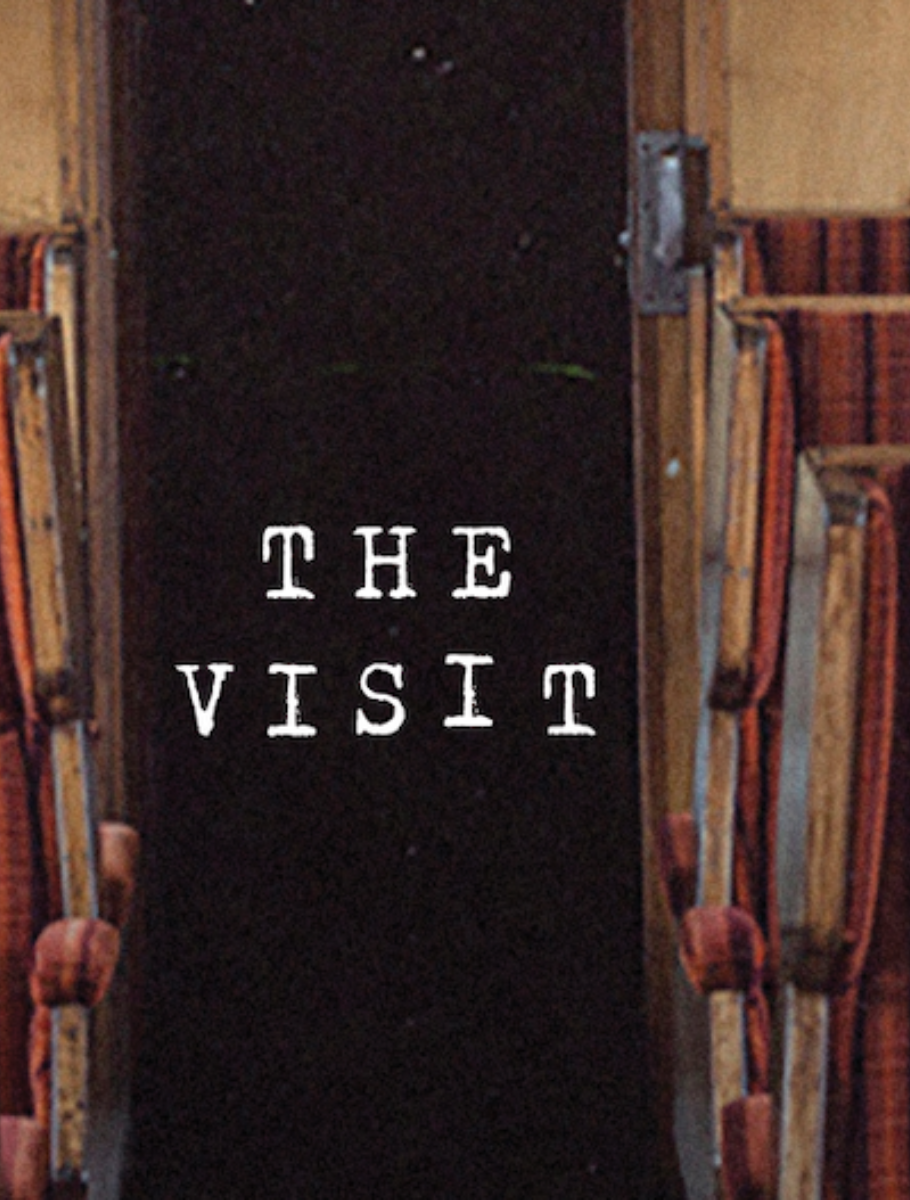 The Visit
by Friedrich Dürrenmatt, translated by Maurice Valency
Performances
Preview & Opening Nights


Run

Box Office
If you have any further questions or wish to book over the phone, call us on +353 (0) 1 896 2559
Meet the good people of Güllen, a town on its knees after years of economic hardship. Hope arrives by train with the visit of a former resident, but it comes with a price. This dark comedy presents us with the question - can justice be bought?
Written in 1956 by Friedrich Dürrenmatt and translated by Maurice Valency, The Visit is a profound look at desperation with familiar resonances to Ireland's recent past.
Duration: 2 hours and 40 minutes with an interval.
Suitable for ages 16+
Content advisory: The Visit contains adult themes as well as the use of firearms and flashing images.
Please note if patrons leave the auditorium during the performance, they will not be readmitted.
Read the show programme here.
Tickets
| Concession | Standard |
| --- | --- |
| €12 | €17 |
Cast
Frau Schill / Conductor

Gemma Allan

Painter / Little Girl 2 / Delivery Man / Waitress

Alexandra Bierer

Second Man / Athlete / Mike

Connor Curran

Bobby

Gabriel Draper

Pedro / Reporter / Max

Eimhin Fitzgerald Doherty

First Woman / Second Blind Man / Truck Driver

Kailey Greenberg

Daughter/ Camera Man / Little Girl 1

Isabelle Clare

Claire Zachanassian

Alison Kinlan

Son / Station Master / Waiter

Sean Landau

Anton Schill

Shane Mc Cormick

Second Woman / First Blind Man

Niamh Murphy

Priest / Mrs Mayor

Síofra Ní Éilí Duggan

First Man / Doctor / Max

Conor O'Hara

Teacher

Allie O'Neill

Burgomaster

Nathan Patterson

Policeman

Daniel Tracey
---
Crew
Company Stage Manager

Oliver Kampman

Deputy Stage Manager

Alison O'Shea

Assistant Stage manager

Niamh McGrath

Production Manager

David McGee

Set Construction

Callum Stanley

Costume

Alison Meehan

Chief LX

Peter Bond

Lighting Programmer

Maeve Talbot

Scenic Artist

Arden Tierney

Sound HOD

Bianca Baguio
---