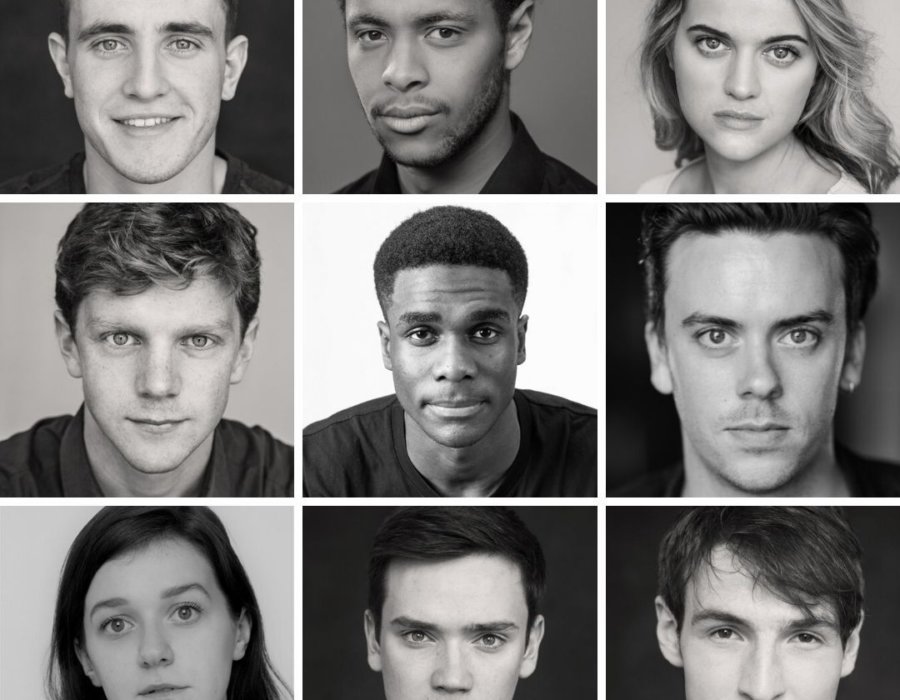 Meet the Lir Graduates in the Cast of Normal People
The highly anticipated adaptation of Sally Rooney's Normal People has finally arrived on our small screens last week, to raving reviews.
We are very proud to have nine Lir Academy graduates in the cast of this fantastic show! Here's who they are so you can keep an eye out for them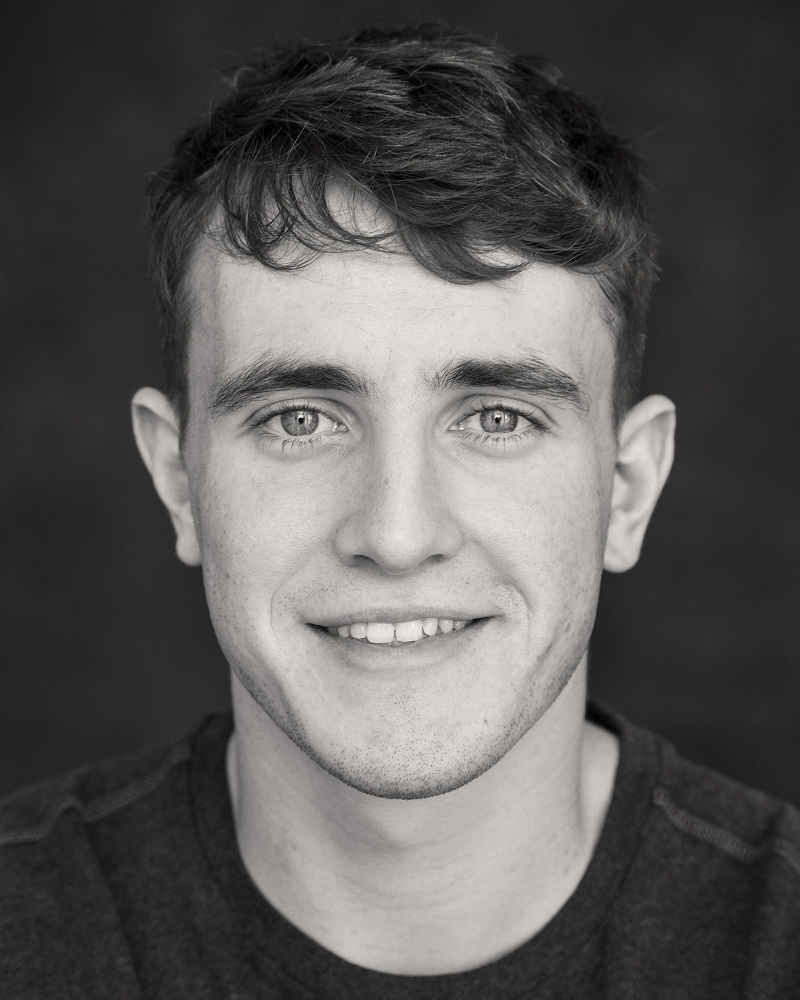 Paul Mescal, who plays Connell graduated in 2017. Since graduation he was in multiple theatre productions, including The Great Gatsby at the Gate Theatre, A Midsummer Night's Dream and The Portrait of the Artist as a Young Man with Rough Magic, Asking for It at the Abbey Theatre and, most recently The Lieutenant of Inishmore where he played Mad Padraic.

Éanna Hardwicke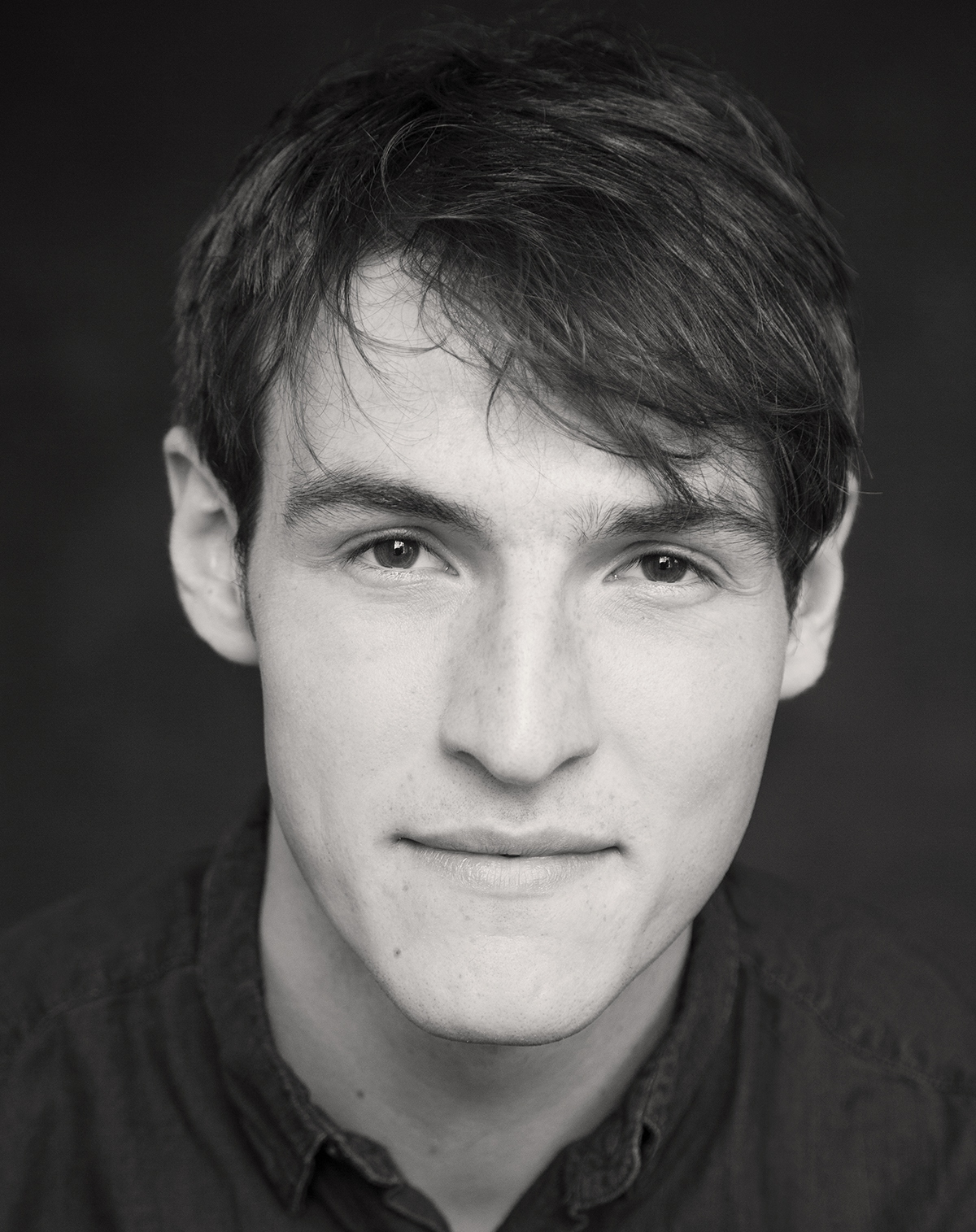 Éanna plays Connell's friend Rob and appears in five episodes. His Lir Academy productions include The Ash Fire and Dalliance and most recently he was in the critically acclaimed movie Vivarium directed by Lorcan Finnegan, starring Jesse Eisenberg. We look forward to seeing what Éanna's promising career has in store!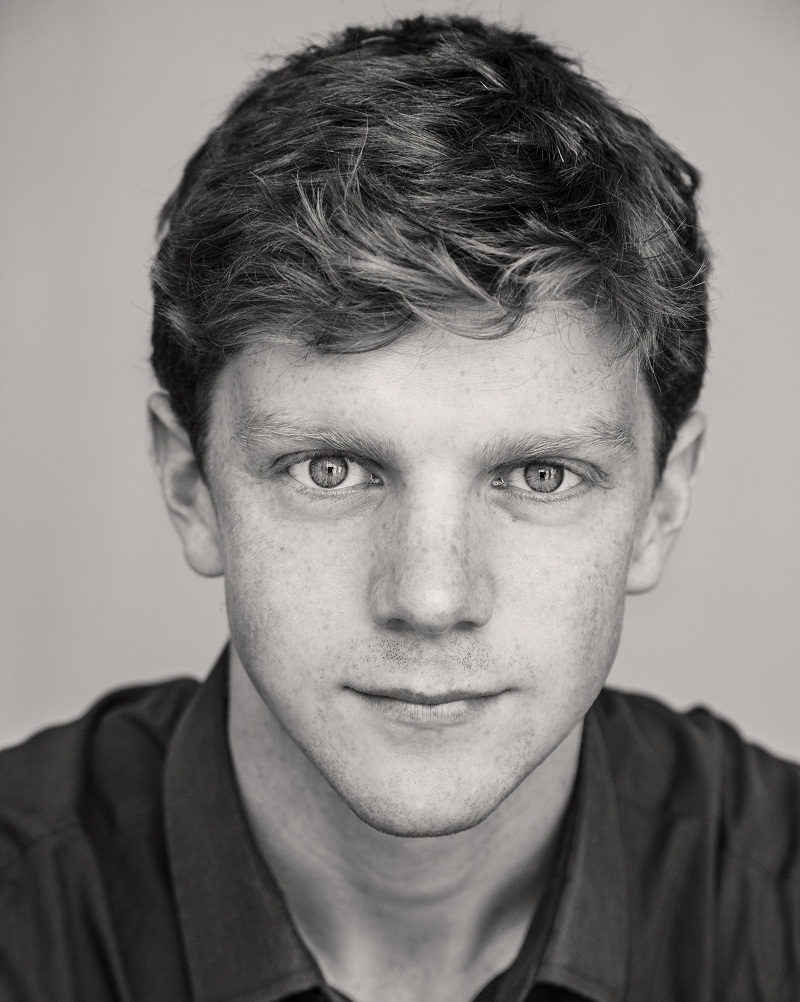 Wondering who plays Marianne's difficult brother, Alan? It is Lir graduate Frank Blake. After graduating in 2016 Frank worked with Ireland's major theatres and theatre companies in productions like Hecuba (Rough Magic), Richard III (Druid) and Asking for It where his fellow cast member was none other than Paul Mescal!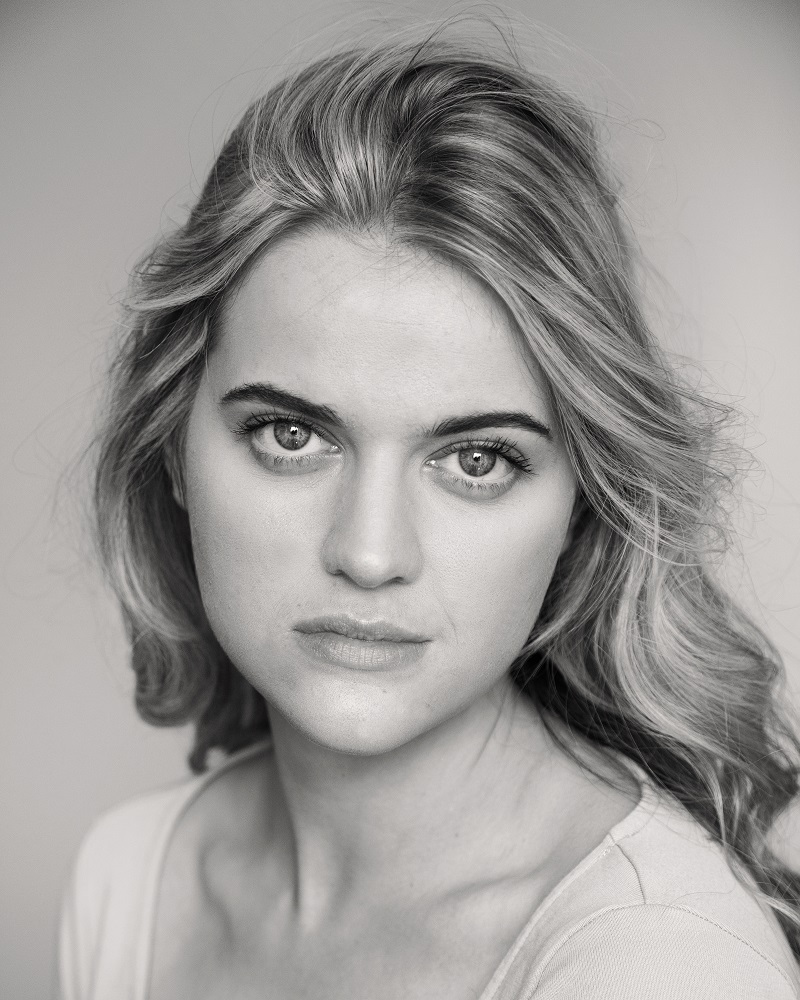 Meadhbh plays Rob's girlfriend, Lisa. She only graduated last year and was cast in this role during her final year at The Lir Academy. Her theatre roles include Charlotte in Brontë by Polly Teale and Cerimon in Pericles.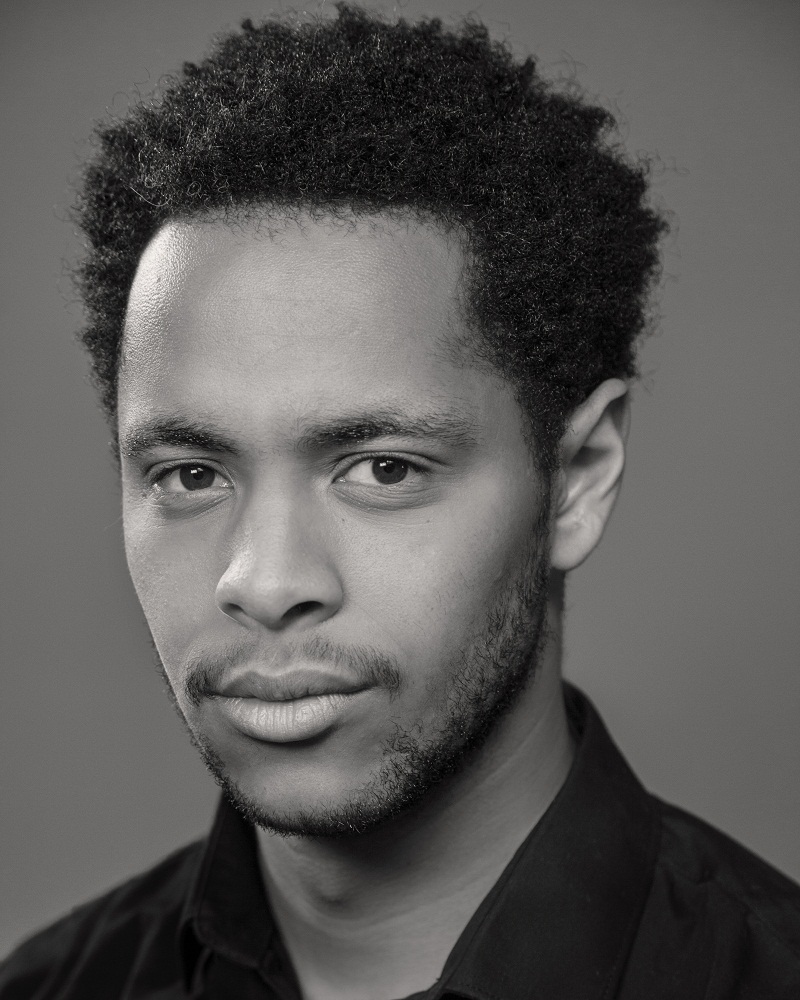 Kwaku's character, Phillip is part of Marianne's group of friends in college. Since graduating in 2017, Kwaku had roles in film and television: The Importance of Being Whatever, Kissing Candice and theatre: On Raftery's Hill, Asking for It.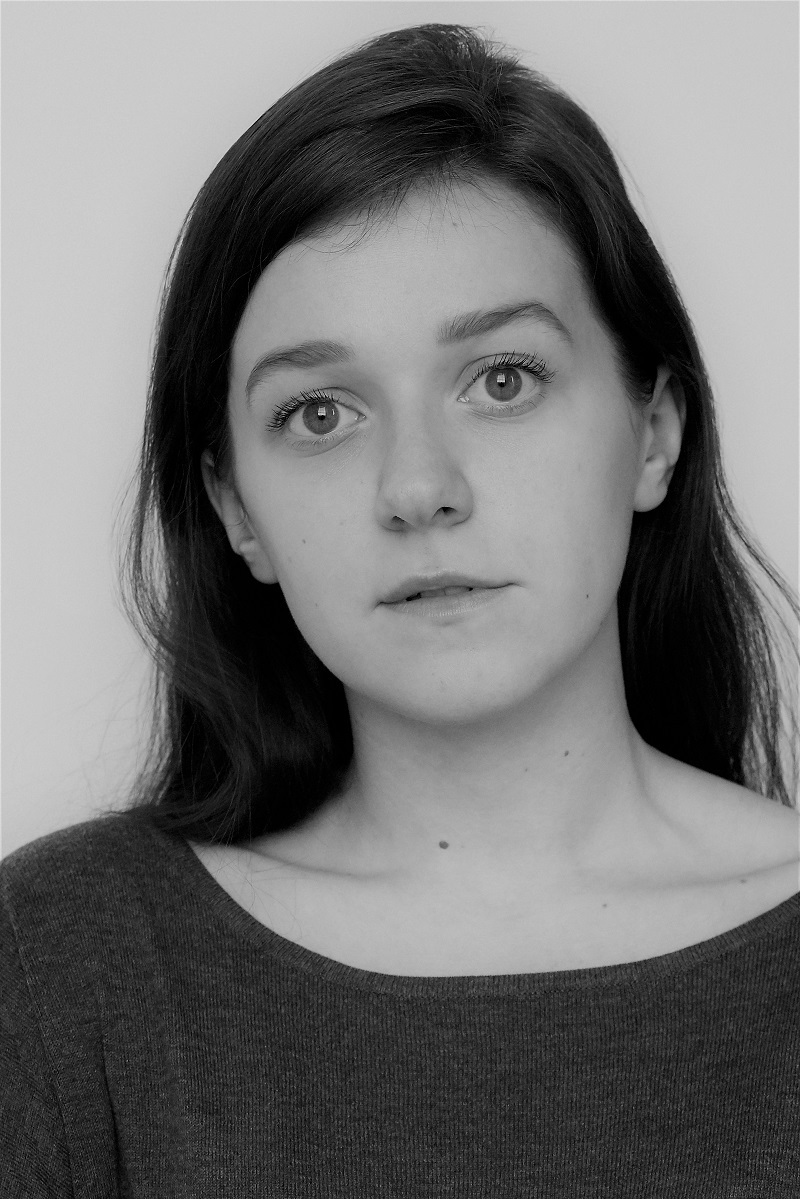 Megan plays Niall's girlfriend Elaine and is part of Connell's group of friends when he starts studying at Trinity College. Megan graduated in 2018 and her most recent theatre production was Playboy of the Western World.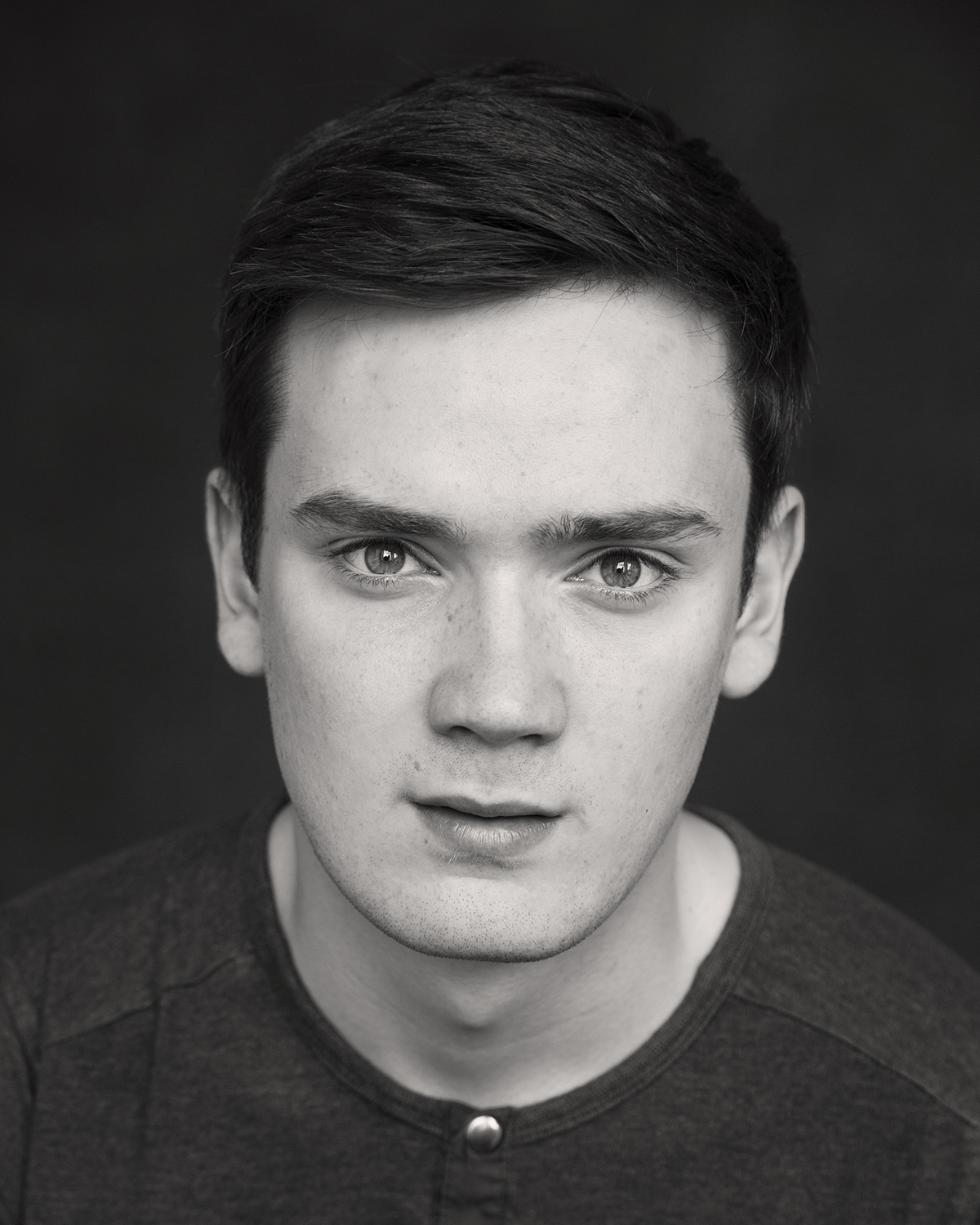 Domhnall plays Matt and is also part of Connell's group of friends. Like Megan, he graduated in 2018 and has since been in Faultline by ANU Productions and FETCH at the Dublin Fringe Festival 2019.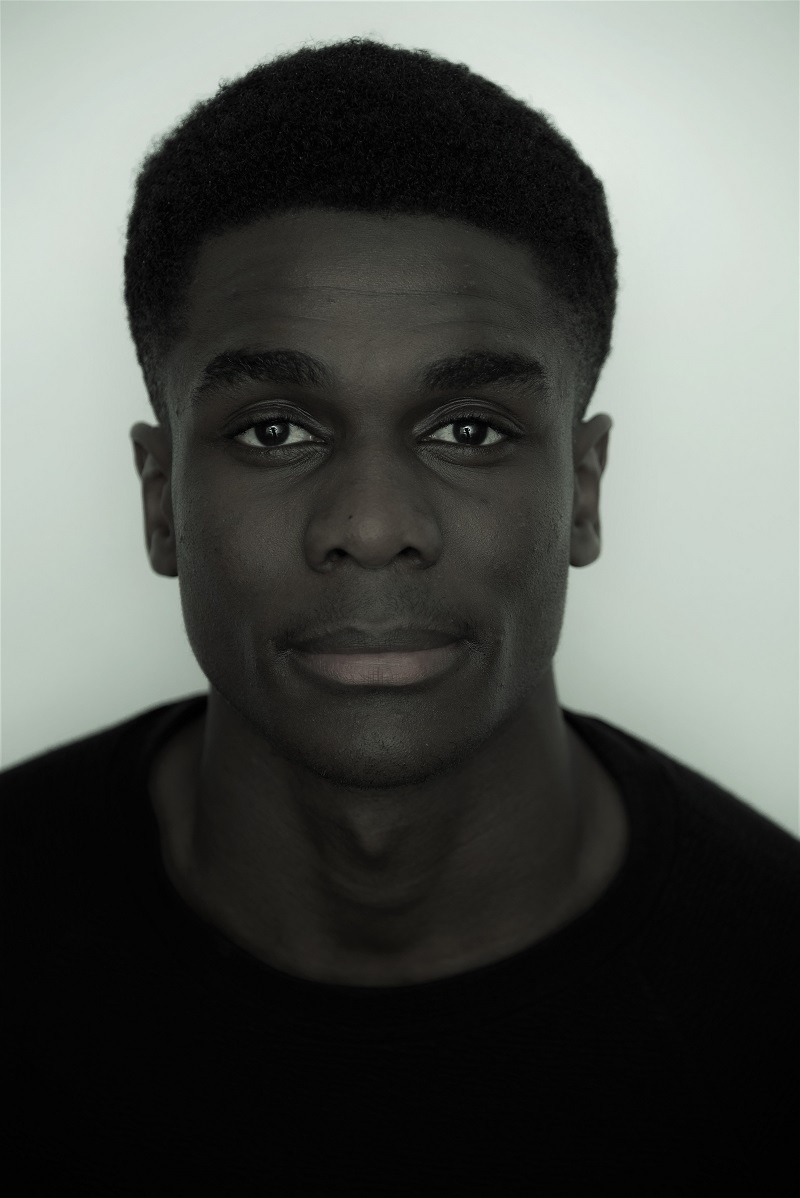 Clinton is part of the same class of graduating actors as Meadhbh Maxwell. He plays Kiernan and is part of Connell's group of school friends in Sligo. You have seen him on stage at The Lir Academy in roles like Heathcliff / Branwell in Brontë and Julian in The Drowned World. Clinton appeared on screen in the film Handsome Devil and the shorts Power Out (at The Lir Academy) and Twin.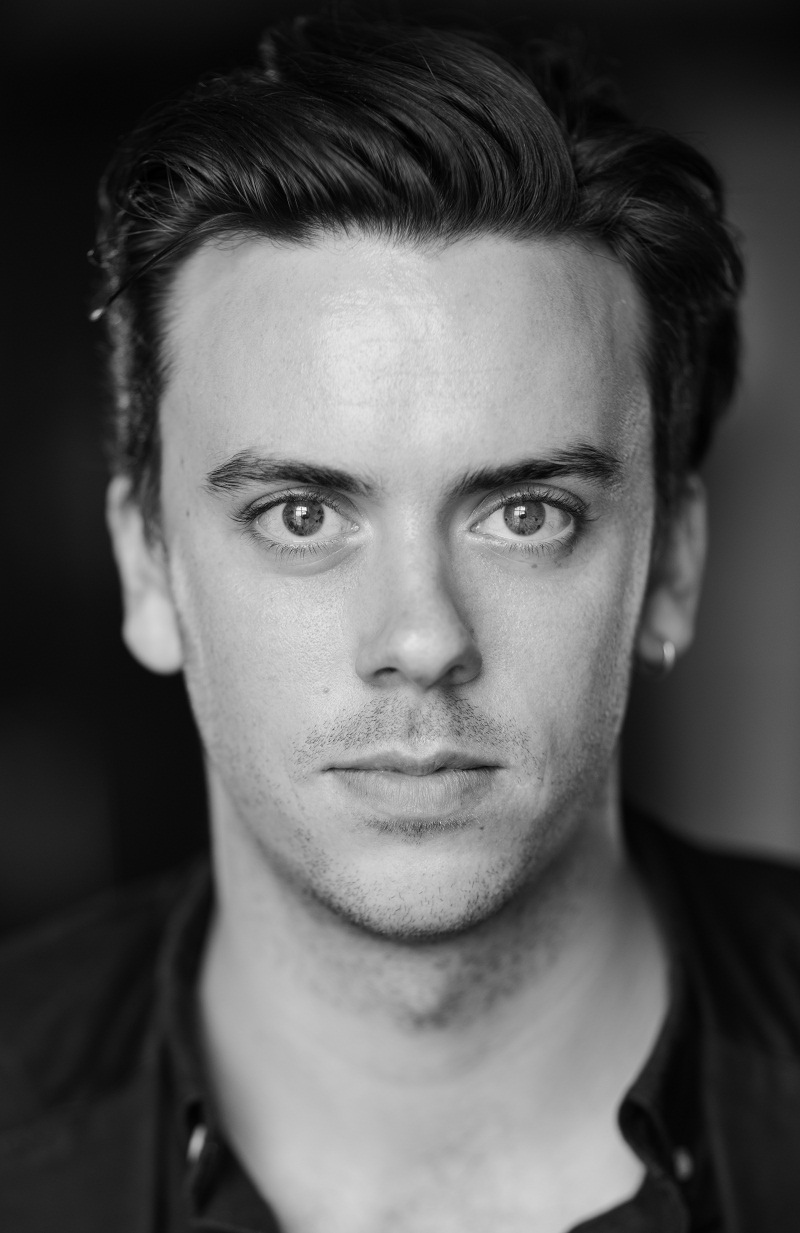 Ross Gaynor (Bachelor in Acting 2016) makes aNappearance as Marianne's teacher in episode four. Since graduating he has been involved in different theatre projects including writing and starring in the play I Am a Bird Now at Theatre Upstairs and, most recently Bullfight on Third Avenue.
New episodes of Normal People are aired every Tuesday on RTÉ. Keep an eye out for these talented Lir Academy graduates!

We have set up a Fund to address the most pressing needs of our most vulnerable students during these challenging times.
Donations to this Fund will connect high-need students with laptops and Wifi to ensure virtual learning can continue. It will also fund student emergency travel, rent deficits with lost earnings, medical costs and mental health support structures.
Your help can ensure The Lir Academy has the resources to support our campus community and remain strong well into the future.
Thank you so much for your support!
From all at The Lir Academy