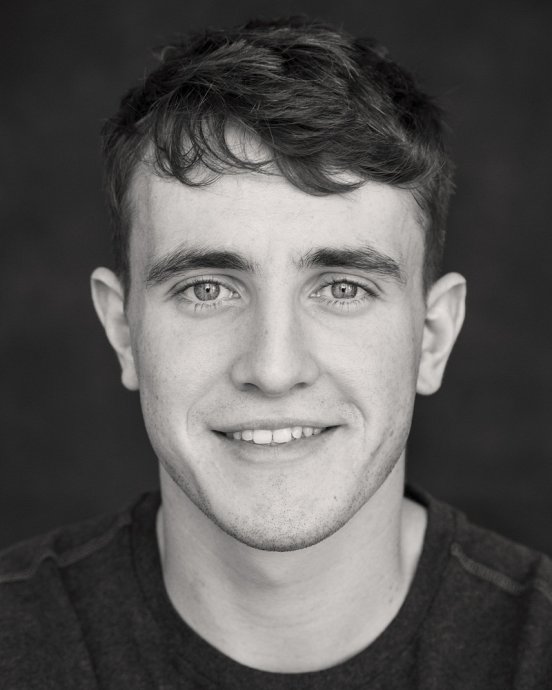 Acting Profiles / Alumni 2017
Paul Mescal
Student
Info
Hair

Brown

Height

5'11"

Eyes

Blue

Nationality

Irish

Natural Accent

Standard Irish

Agent

Curtis Brown, lara@curtisbrown.co.uk
---
Experience
Lir Academy Training
Bachelor in Acting - 2017
Productions
Much Ado About Nothing
Don John
Ronan Phelan

Mojo
Baby
Oonagh Murphy

Children of the Sun
Yakov Troshin/Doctor
Lynne Parker

Three Winters
Vlado (Vladimir) Kos
David Horan

The Garden
Liam Tobin
Mikel Mufi

Portia Coughlan
Fintan Goolan/Sly Scully
Annabelle Comyn

Iphigenia at Aulis
Agamemnon
Wayne Jordan
Other Experience
Juan Peron, Evita, directed by Henry Gilbert, (MT4uth).
Phantom, Phantom of the Opera, directed by David Hennessy.
Chris, Miss Saigon, directed by David Hennessy.
---
Skills
Stage combat
Certified Rapier & Dagger and Unarmed (IDCA). (Distinction in both)
Accents
Standard Irish, Cork, Kerry, Midlands, North Dublin, South Dublin, Belfast, Donegal, Northern Irish, Standard English, RP, Cockney, New London English, Liverpool, Manchester, Yorkshire , General Northern English, General American, New York and Southern United States.
Dance
Foxtrot, Waltz, Tango, Cha-Cha and Polka.
Singing
Baritone
Language
Irish (fluent) and Spanish (intermediate).
Other
Musical theatre (Grade 8, RIAM), horse riding (intermediate) and guitar.
---