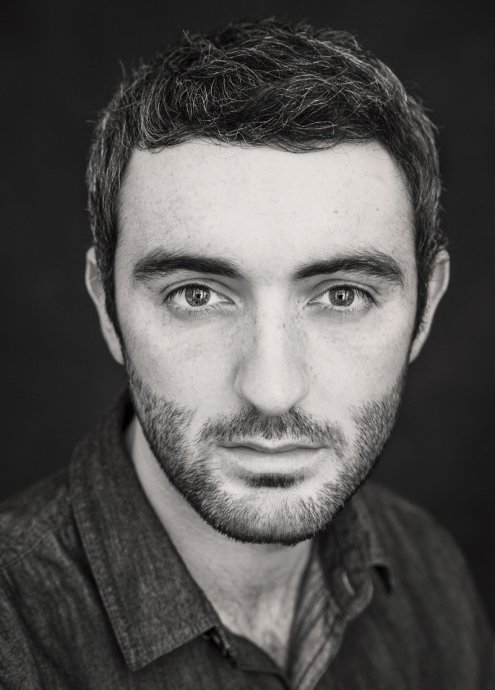 Acting Profiles / Alumni 2016
Barry McKiernan
Student
Info
Hair

Black

Height

6'

Eyes

Grey

Nationality

Irish

Natural Accent

Dublin

Agent

Karl Hayden, The Agency, karl@theagency.ie.
---
Experience
Lir Academy Training
Bachelor in Acting - 2016
Productions
I am a Camera
Fritz
Hilary Wood

In The Next Room or The Vibrator Play
Dr. Givings
David Horan

The Cradle Will Rock
Dauber (ensemble)
Wayne Jordan

Buddleia
Gus
Tom Creed

Once in a Blood Moon (devised)
Xander/Gabriel/Michael John
Annie Ryan

Sharon's Grave
Jack Conlee
Conall Morrison

Agamemnon
Agamemnon
Wayne Jordan

As You Like It
Orlando/Duke Senior/Sir Oliver Martext/Jaques De Bois
Hilary Wood

Uncle Vanya
Serebreyakov/Astrov
David Horan

The Lady from the Sea
Arnholm
David Horan
---
Skills
Stage combat
Certified rapier & dagger and unarmed (IDCA)
Accents
Good ear for accents including: Dublin, South Dublin, West of Ireland, Cork, Donegal, Kerry, Belfast, Derry, Standard English, RP, London, Cockney, Manchester, Liverpool, Yorkshire, Standard Scottish, Glaswegian, General American, New York, Southern American, South African, Eastern European, Spanish, French.
Dance
Tango, Foxtrot, Basic Waltz, Cha-Cha, Salsa, Line-Dancing, Polka.
Singing
Bass
---