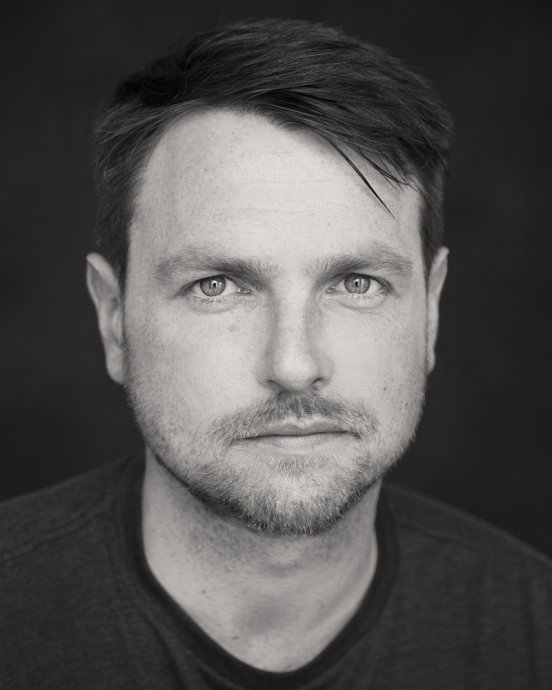 Acting Profiles / Alumni 2016
Conor O'Riordan
Student
Info
Hair

Brown

Height

5'11"

Eyes

blue/green

Nationality

Irish

Natural Accent

Cork

Agent

Karl Hayden, The Agency, karl@theagency.ie.
---
Experience
Lir Academy Training
Bachelor in Acting - 2016
Productions
Grimly Handsome
Gregor/Greggins/Grox
Keelie Sheridan

I am a Camera
Clive
Hilary Wood

The Provoked Wife
Sir John Brute
Lynne Parker

The Cradle Will Rock
Editor Daly (ensemble)
Wayne Jordan

Buddleia
Kernaghan / Gerry
Tom Creed

Given the Day (devised)
Vinny Byrne
Louise Lowe

By the Bog of Cats
Carthage Kilbride
Selina Cartmell

Agamemnon
Aegisthus/Chorus
Wayne Jordan
Other Experience
Father Welsh, The Lonesome West, directed by Christine Scarry
Prisoner A, The Quare Fella, directed by Ronan Wilmot
Kav, Stage and Hens, directed by Ronan Wilmot
Olan, Beaten, directed by Tony McCleane Fay
---
Skills
Stage combat
Rapier & dagger and unarmed (IDCA) (Distinction).
Accents
Good ear for accents including: Dublin, South Dublin, Donegal, Cork, Midlands, Northern Irish, Belfast, Scottish, Standard English, RP, Cockney, Manchester, Liverpool,
Yorkshire, Standard American, New York, American Southern States, Australian.
Dance
Basic Waltz, Period, Tango, Irish
Singing
Tenor and Bass Baritone
Other
Guitar, full drivers licence, basic first aid.
---