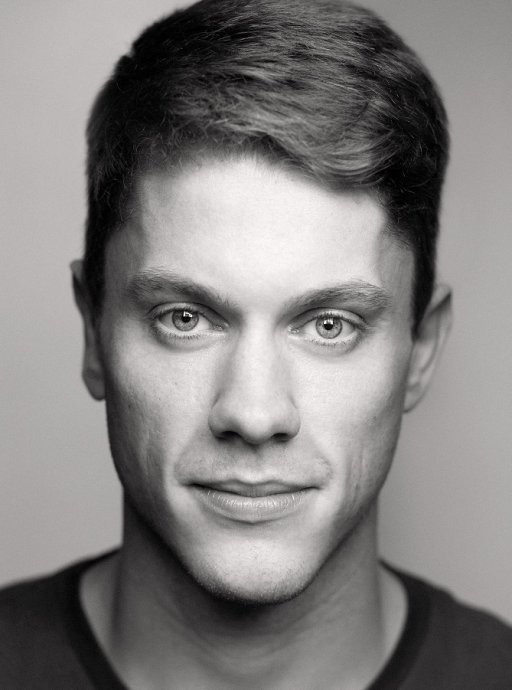 Acting Profiles / Alumni 2017
Charlie Maher
Interests
Rugby, swimming, rock-climbing, basketball, American football, single-seater/go-kart racing and proficient in use of firearms.
Student
Info
Hair

Short brown

Height

6'

Eyes

Blue

Nationality

Irish

Natural Accent

Dublin Neutral

Agent

Lisa Richards Agency, Dublin, info@lisarichards.ie, Katie Threlfall Associates, London, info@ktthrelfall.co.uk
---
Experience
Lir Academy Training
Bachelor in Acting - 2017
Productions
Each Day Dies With Sleep
Johnny
Olivia Songer

Much Ado About Nothing
Benedick
Ronan Phelan

The Skriker
The Skriker (man in flat), Johnny Squarefoot, Brownie, Dark Fairy, Black Dog, Businessman
Tom Creed

Children of the Sun
Boris Borisovich Chepurnoy
Lynne Parker

Three Winters
Marko Horvat
David Horan

Omertà (devised)
Harry O'Mara
Louise Lowe

Katie Roche
Stanislaus Gregg
Oonagh Murphy

Iphigenia at Aulis
Achilles
Wayne Jordan
---
Skills
Stage combat
Certified Rapier & Dagger (IDCA) and Unarmed Combat (Distinction).
Accents
Standard English, RP, General American, New York, American Southern States, Cork, Kerry, Belfast, North Dublin, South Dublin, Standard Irish and London.
Dance
Cha-Cha, Polka, Salsa, Foxtrot, Waltz, Tango, Line-Dancing and Basic Period.
Singing
Baritone
Other
Horse riding (intermediate) and full driving licence.
---