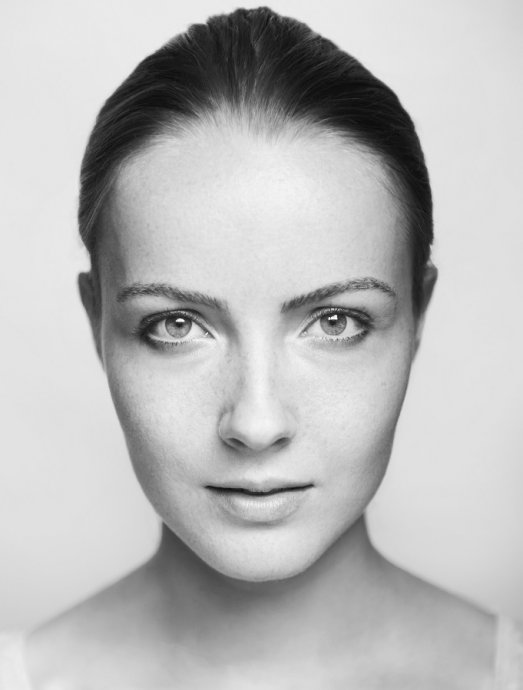 Acting Profiles / Alumni 2017
Fiona Rose Stout
Student
Info
Hair

Mid-length, blonde

Height

5'6"

Eyes

Blue/green

Nationality

American

Natural Accent

Californian

Agent

Lorraine Brennan, info@LBMactors.com Harvey Stein, (UK) info@harveystein.co.uk brindabhatt72@gmail.com (LA)
---
Experience
Lir Academy Training
Bachelor in Acting - 2017
Productions
Dead Man's Cell Phone
Mrs Gottlieb
Julia Griffin

All's Well That Ends Well
Countess/Lord 2/Marianna
Conor Hanratty

The Skriker
Passerby
Tom Creed

Children of the Sun
ElyEna Nikolaevna Protassov
Lynne Parker

Three Winters
Young Karolina Amruš
David Horan

Omertà (devised)
Kathleen Cashin
Louise Lowe

Katie Roche
Katie Roche
Oonagh Murphy

Iphigenia at Aulis
Chorus (1/4)
Wayne Jordan
Other Experience
Molly, MOLLY (film) directed by Greg Karpinski. (Best Actor and Best Drama winner at SoCalCIFF Film Festival 2015.)
Lux, LUX (film) directed by Charles Jensen.
---
Skills
Accents
Cork, Standard Irish, RP, Estuary, Dublin, Glaswegian, Southern American and Standard American.
Dance
Ballroom, Waltz, Foxtrot, Tango, Salsa, Line Dancing, Modern/Lyrical, Musical Theatre, Jazz, Tap, and especially Contact Improvisation.
Singing
Mezzo-soprano
Language
Basic French
Other
Member of SAGAFTRA. Advanced classical pianist with gold in various competitions, an advanced distinction in Certificate of Merit and the Advanced Placements, and experience performing professional concerts. Skiing, certified driver, yoga (specifically MODO Hot Yoga), certified bartender at DrinkMaster and certified barista.
---