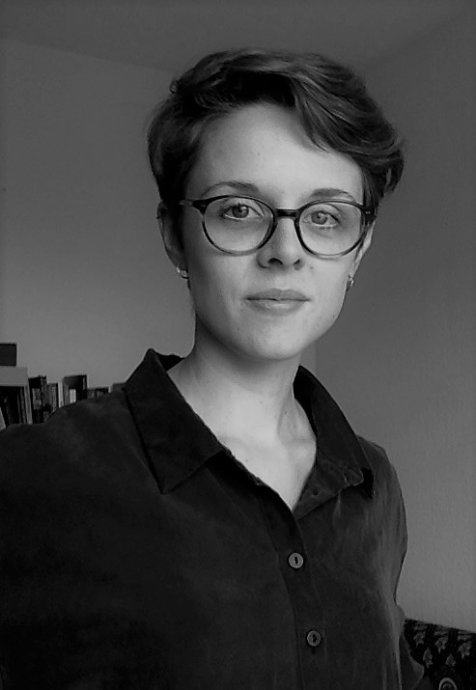 MFA Profiles / Theatre Directing / Alumni 2021
Franziska Detrez
Experience
Lir Academy Training
MFA Theatre Directing - 2021
Other Experience
Franziska Detrez is a German theatre director and performer based in
Germany and India. She holds a Master of Arts in Theatre Studies from
the Free University in Berlin. With her performance art collective
"Schmarrnintelligenz, die" she is constantly producing shows between
theatre, performance and digital art since 2012.

She has worked as assistant director and stage manager in productions at
the Gandersheimer Domfestspiele in Germany and the Konzert Theater Bern
in Switzerland. Since 2015 she has repeatedly worked with the Auroville
Theatre Group in India and recently collaborated with the Estonian
Polygon Teater. Her most recent directing work includes a production of
"Who sits behind my eyes?" in Pondicherry in India.

Franziska is continuously expanding her knowledge in various theatre
practices. She took part in workshops in dance theatre under Abhilash
Ningappa from Bangalore (India), mask theatre under the guidance of
Centocani Branco Teatrale from Italy and Butoh with Rhizome Lee at the
Subbody Resonance Butoh School in Dharamsala (India).

---