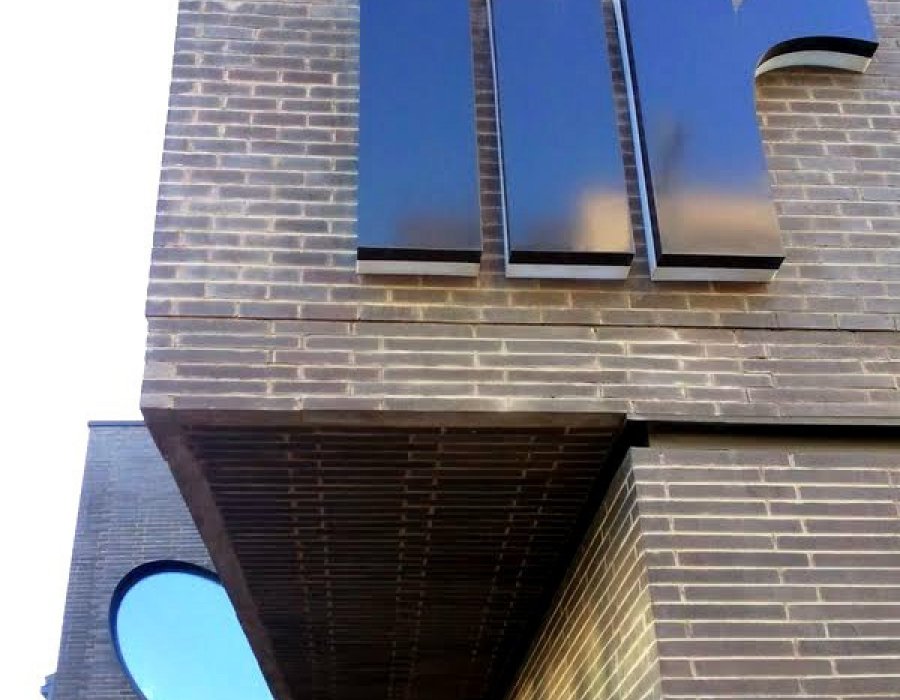 Naming Opportunities & Student Bursaries
Attach your company brand to one of The Lir's studios or support a student through The Lir Bursaries Programme
This is the perfect opportunity to avail of a Naming Opportunity and be aligned with one of Ireland's most creative centres of excellence:
Name our Theatre: Make a defining impact and attach your company brand to one of The Lir's Theatres, the Café/Wine Bar, Rehearsal Space or Dance Studios. Witness your brand carved in stone and associated with a thriving hub of learning, creativity and innovation.
Name our Programme: This is an opportunity to develop ownership of a creative, contemporary and dynamic strand of The Lir's programme. Title sponsorship earns extensive marketing collateral across all media platforms and associated PR opportunities.
Name a Bursary: The Lir Bursaries provides support for disadvantaged young people to an education at The Lir regardless of socio-economic backgrounds. By funding a bursary, your company is awarded Naming Rights of the individual bursary which is acknowledged by the student recipient throughout their career and listed across The Lir's media platforms for a duration of 3 years.
For further information on Naming a Bursary please see a full description of The Lir Bursaries in the brochure below.
To discuss the cost and options of Naming Opportunities in more detail, please contact Joanne O'Hagan, Director of Development, on +353 86 266 7511 or joanne.ohagan@thelir.ie