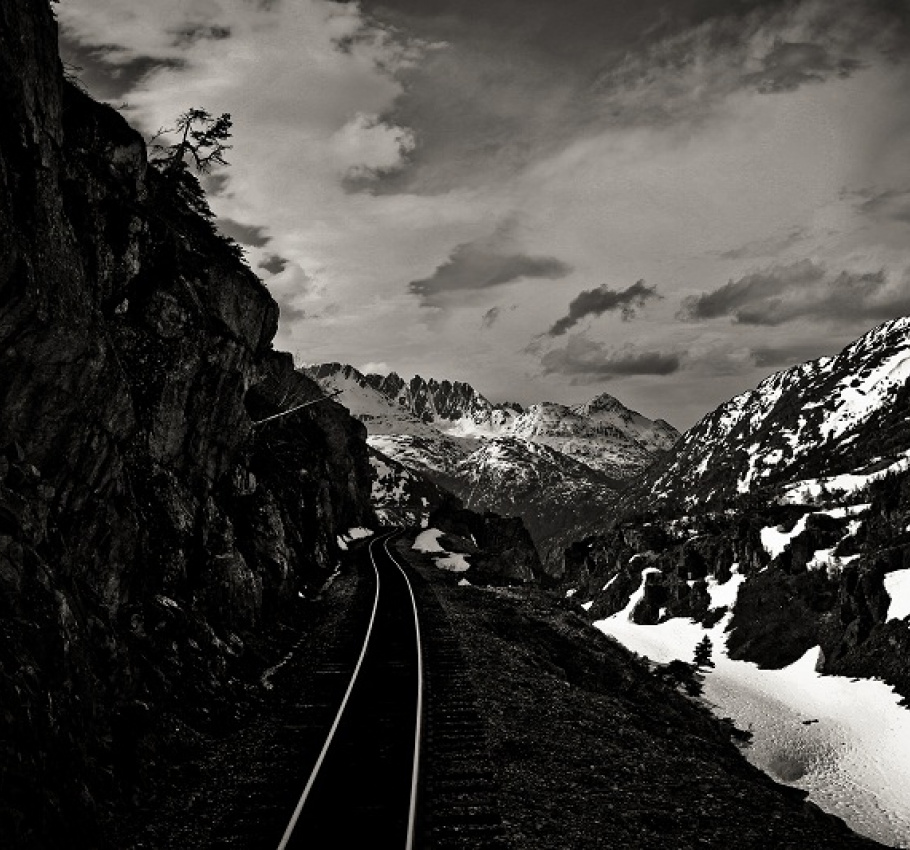 Performances
Please see ticket information below for dates.
Box Office
If you have any further questions or wish to book over the phone, call us on +353(0)1 896 2559
A teenage boy in Paraguay discovers a terrifying hidden secret about his father's past. Starting in 1970 and moving back through time, East of Berlin is a haunting and riveting play that questions the ideas of love, guilt, redemption, and the sins of a father. To experience East of Berlin is a visceral ride through past and present, heartbreak and humour, and our need for restorative justice. What would you do?
Director
Set Designer
Costume Designer
Lighting Designer
Sound Designer
Lee Wilson
Ger Clancy
Naomi Faughnan
Zia Holly
Dylan Tonge Jones
The Crew
CSM/DSM
Assistant Stage Manager
Chief LX
Set Construction
Sound Design Co-Ordinator
Wardrobe Supervisor

The Cast

Preview 2nd July, 6.30pm,
3rd July – 6th July, 6.30pm
Matinee 6th July 1.00pm
Smoke effects, loud noises and scenes of a sexual nature.
Flashing light