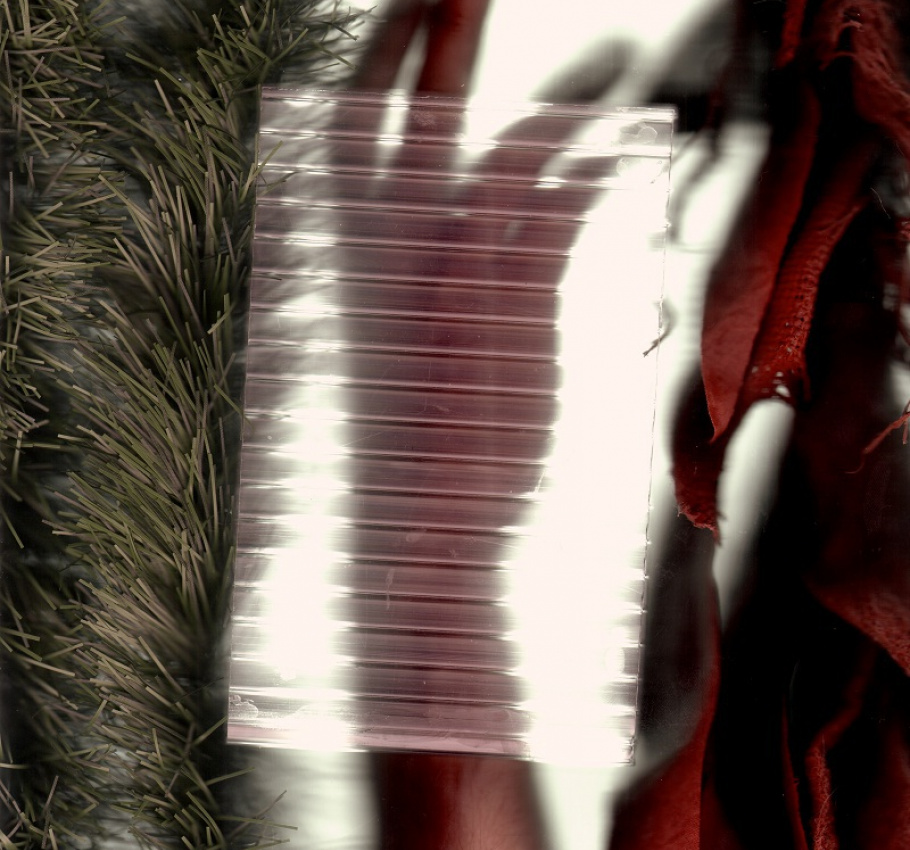 Grimly Handsome by Julia Jarcho
Performances
Please see ticket information below for dates.
Box Office
If you have any further questions or wish to book over the phone, call us on +353(0)1 896 2559
A pair of Christmas tree salesmen have come to wreak havoc in NYC. A pair of detectives are bent on catching the killer. A young woman finds herself drawn into their cat-and-mouse games and transformed in ways she could never have imagined. Well, maybe she could've. Meanwhile, wild animals have been sighted in the vacant lot across the street. Are they dogs? Raccoons? Or something more ferocious?

This is the European premiere of Grimly Handsome
Director
Set and Costume Designer
Lighting Designer
Hair and Make-up
CSM
Assistant Stage Manager
Chief LX
Set Construction
Sound Design Co-ordinator
Wardrobe Supervisor
Scenic Artist
Sound Designer
The Cast
Alesh/Alpert/Alfo
Natalia/Nally/Nelly/Noplop
Gregor/Greggins/Grox
Preview 9th July, 8.30pm,
11th July – 13th July, 8.30pm
Matinee 13th July 1.00pm

This production contains strong language and partial nudity.
PLEASE NOTE, THIS PRODUCTION CONTAINS STROBE LIGHTING AND FLASH LIGHTING
GRIMLY HANDSOME premiered in New York City in January 2013 at Incubator Arts Project's Other Forces festival.