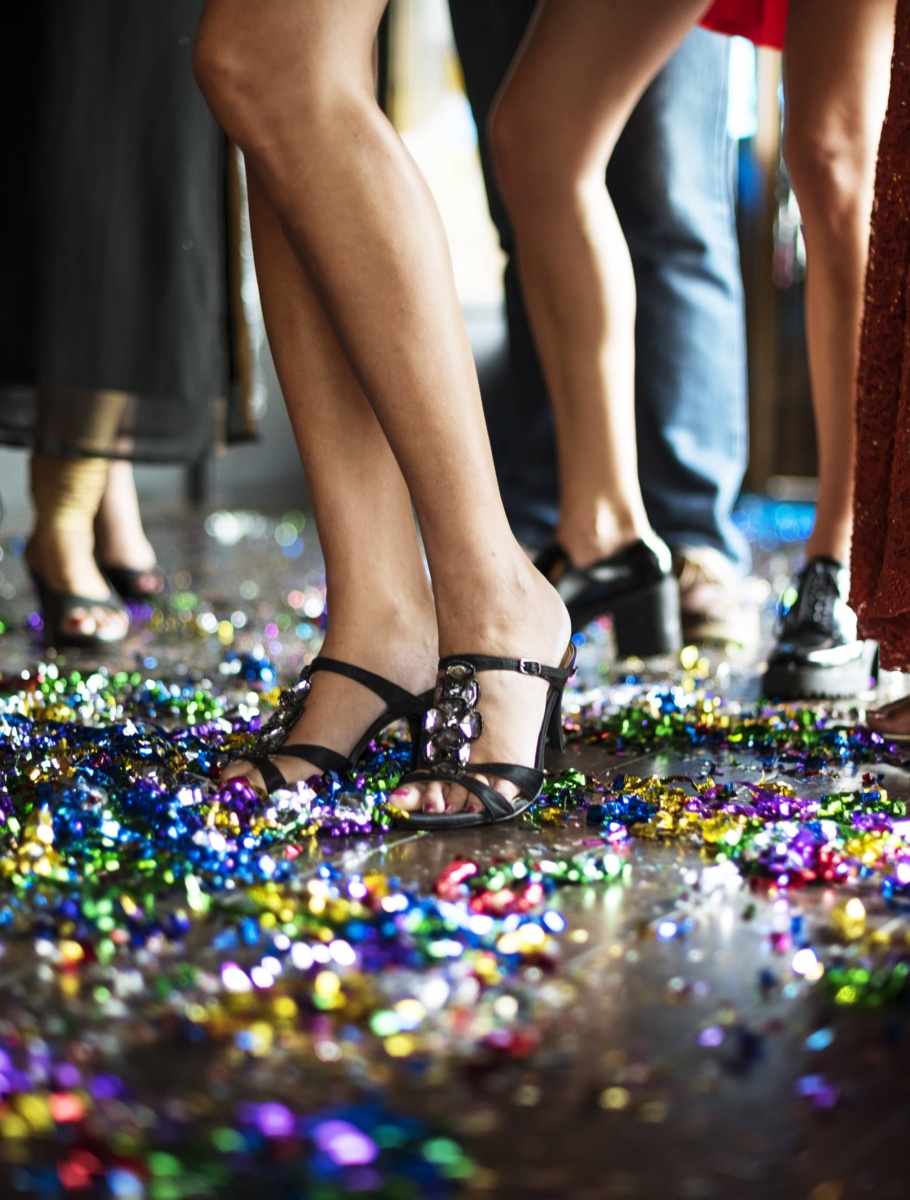 Lady Windermere's Fan
by Oscar Wilde
Box Office
If you have any further questions or wish to book over the phone, call us on +353 (0) 1 896 2559
"I can resist anything except temptation."
The young and virtuous Lady Windermere occupies herself in preparation for that evening's gathering to mark her 21st birthday. As she busies herself, whispers that her husband is having an affair begin to circulate.
Lord Windermere's loyalty is thrown further into question when he invites the morally dubious Mrs Erlynne to the celebrations.
As gossip surrounding the Lord's infidelity makes its way throughout the ball, allegations boil to the surface in a contemporary interpretation of this classic comedy of manners.
Download the show programme here
Please note this production contains the use of strobe lighting and drug use.
*Welcome back to all The Lir Graduates working on these productions
Tickets
| Standard | Concession |
| --- | --- |
| €17 | €12 |