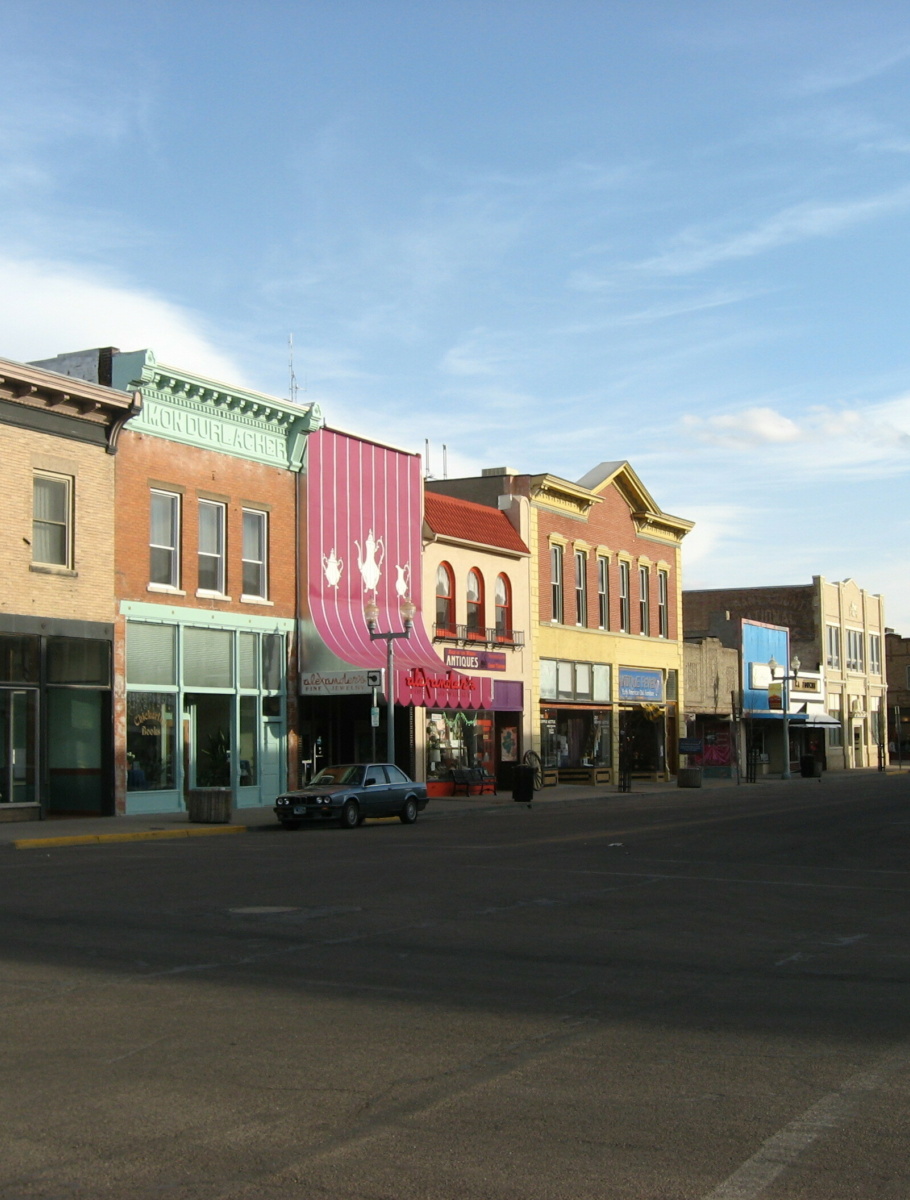 The Laramie Project
by Moisés Kaufman and members of the Tectonic Theater Project
In October 1998, University of Wyoming student Matthew Shepard was beaten, robbed, tied to a fence post and left alone to die in Laramie, Wyoming. The reason for this violence? Matthew Shepard was gay.
The Laramie Project is a verbatim theatre piece exploring the testimonies of over 200 interviews conducted by Moisés Kaufman and the Tectonic Theater Project. It comprises the voices of the people directly affected, as well as the everyday citizens of its rural setting. These accounts create a unique snapshot of a small town's reaction to a horrifically violent hate crime.
Nearly 25 years since its premiere, The Laramie Project remains starkly relevant in contemporary society, not only in the US but closer to home.
By arrangement with Josef Weinberger Plays Ltd.
Dedicated to the members of the LGBT+ community who have lost their lives to hate-based violence, across the world and closer to home; those stories we know, and those we will never hear.
Tickets
| Standard | Concession |
| --- | --- |
| €17 | €12 |
Crew
Assistant Production Manager

Aimee Crilly

Company Stage Manager

Maeve Smyth

Deputy Stage Manager

David Brydone

Assistant Stage Manager

Grainne Earley

Construction

Hanna Novak

Costume

Maisey Lorimer

Chief LX

Sean Cassidy Tyrell

LX Programmer

Leo Sheridan

Scenic

Emmet Brady Dunne

SX

Luke Jenkins
---