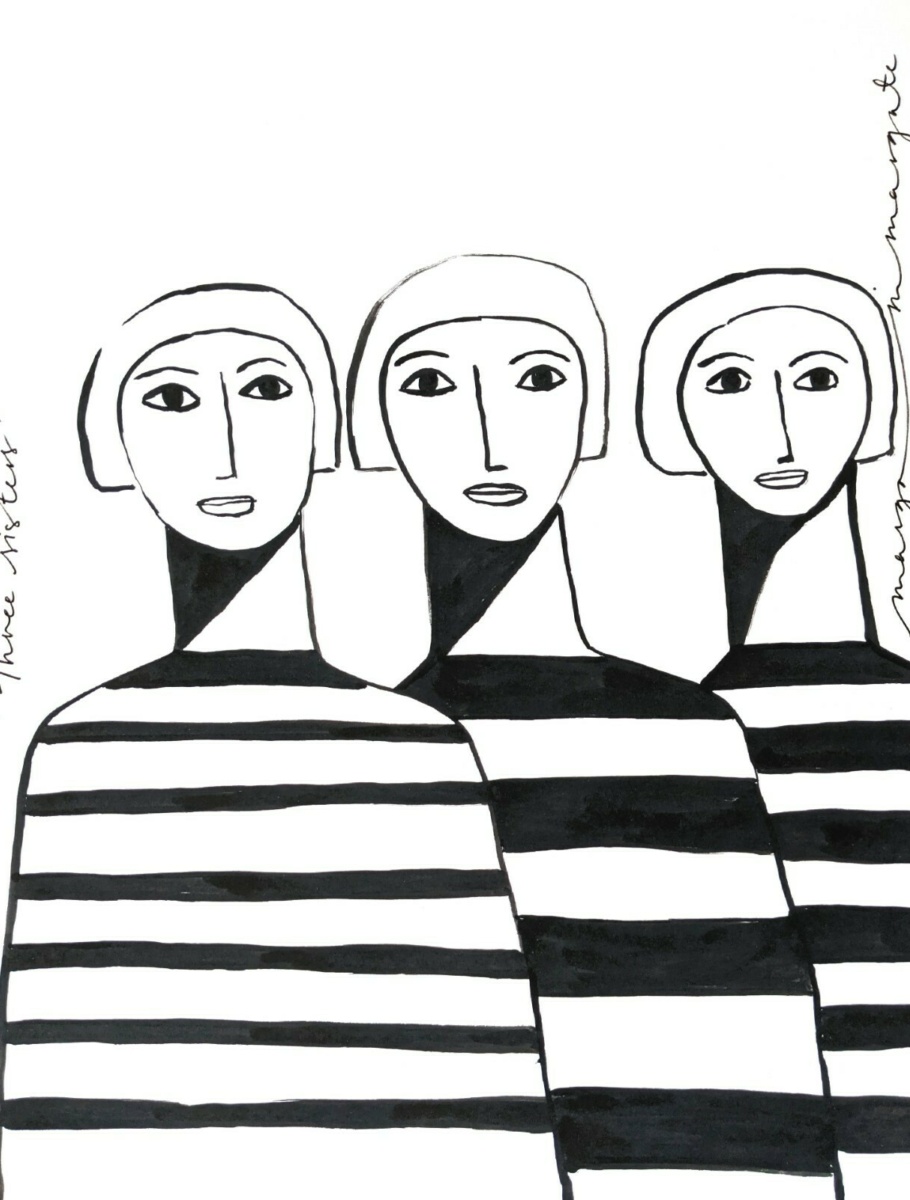 Three Sisters
by Anton Chekhov in a new version by Cordelia Lynn
Box Office
If you have any further questions or wish to book over the phone, call us on +353 (0) 1 896 2559
"There can be no happiness for our generation. There can't be, there won't be…"
In a provincial Russian town outside Moscow, three sisters are waiting for their lives to begin - again.
The clock strikes twelve and the table in the hall is being laid for lunch.
Directed by Marc Atkinson Borrull, this enduring Chekhov classic is given a contemporary life in a new translation by Cordelia Lynn.
This version is a timeless examination of wistful nostalgia and the purpose of existence amidst incredible political and cultural change, with a delicate twist of humour.

Download the show programme here
Presented by arrangement with Nick Hern Books.
Image used with the kind permission of Margo McDaid https://margomcdaid.com/

Please note that masks/face covering are required at all times when in the building. If you cannot wear a mask and would like to attend, please get in touch with us via boxoffice@thelir.ie.
For more check out The Lir Academy's COVID-19 Masterplan 2021- 2022 here.
Tickets
| Standard | Concession |
| --- | --- |
| €17 | €12 |