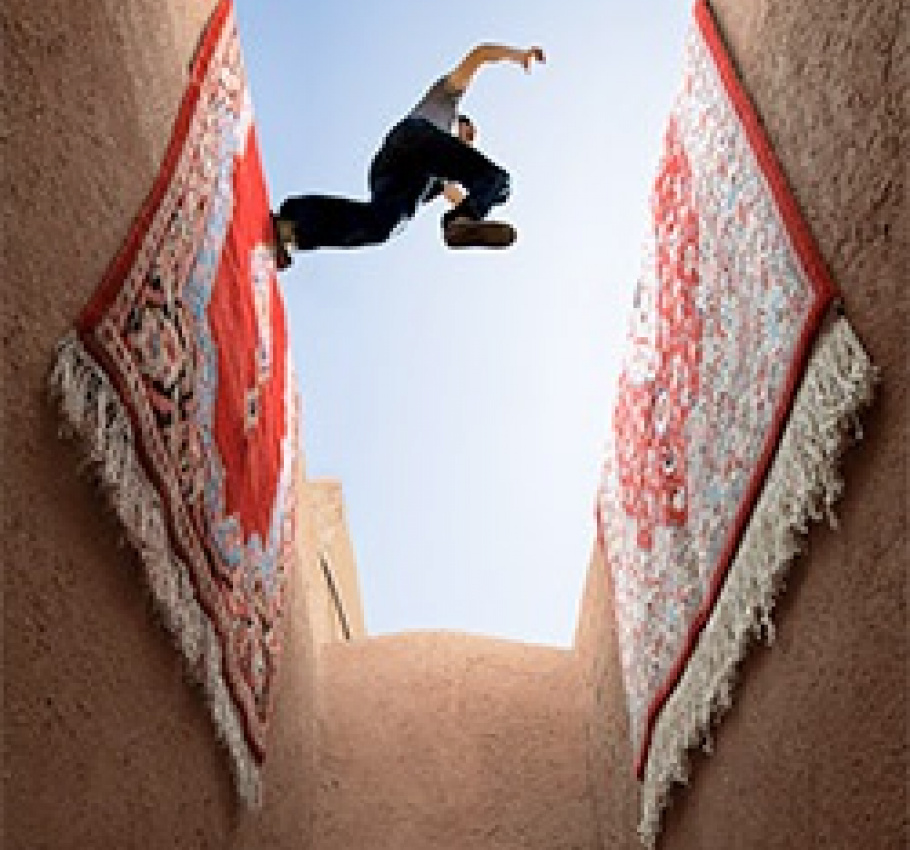 Performances
Please see ticket information below for dates.
Box Office
If you have any further questions or wish to book over the phone, call us on +353(0)1 896 2559
It's the Arab Spring. Syria is on the verge of revolution. Damascus has always been a city of transformations. Paul is here to sell his English-language textbooks. He begins negotiations with his Syrian contact, Muna. Can he seal the deal? Misunderstandings multiply until their presumptions about one another fall away and new possibilities emerge. This play explores East and West, language and love, illusion and truth, hope and death.
Welcome to Damascus.
Director
Set and Costume Designer
Lighting Designer
Sound Designer
Associate Director
Audiovisual Design
Hair and Makeup Artist
Effat Yehia
Lisa Krugel
Eoin Winning
Ivan Birthistle
Louisa Sanfey
Killian Waters
Caoimhe Duignan
The Crew

CSM/DSM
Assistant Stage Manager
Chief LX
Set Construction
Sound Design Co-Ordinator
Wardrobe Supervisor
Scenic Artist
The Cast

Zakaria
Muna
Elena
Paul
Wassim
Preview 2nd July, 8.30pm,
3rd July – 6th July, 8.30pm
Matinee 6th July 3.00pm
Smoking effects throughout.
Loud noise during the performance.