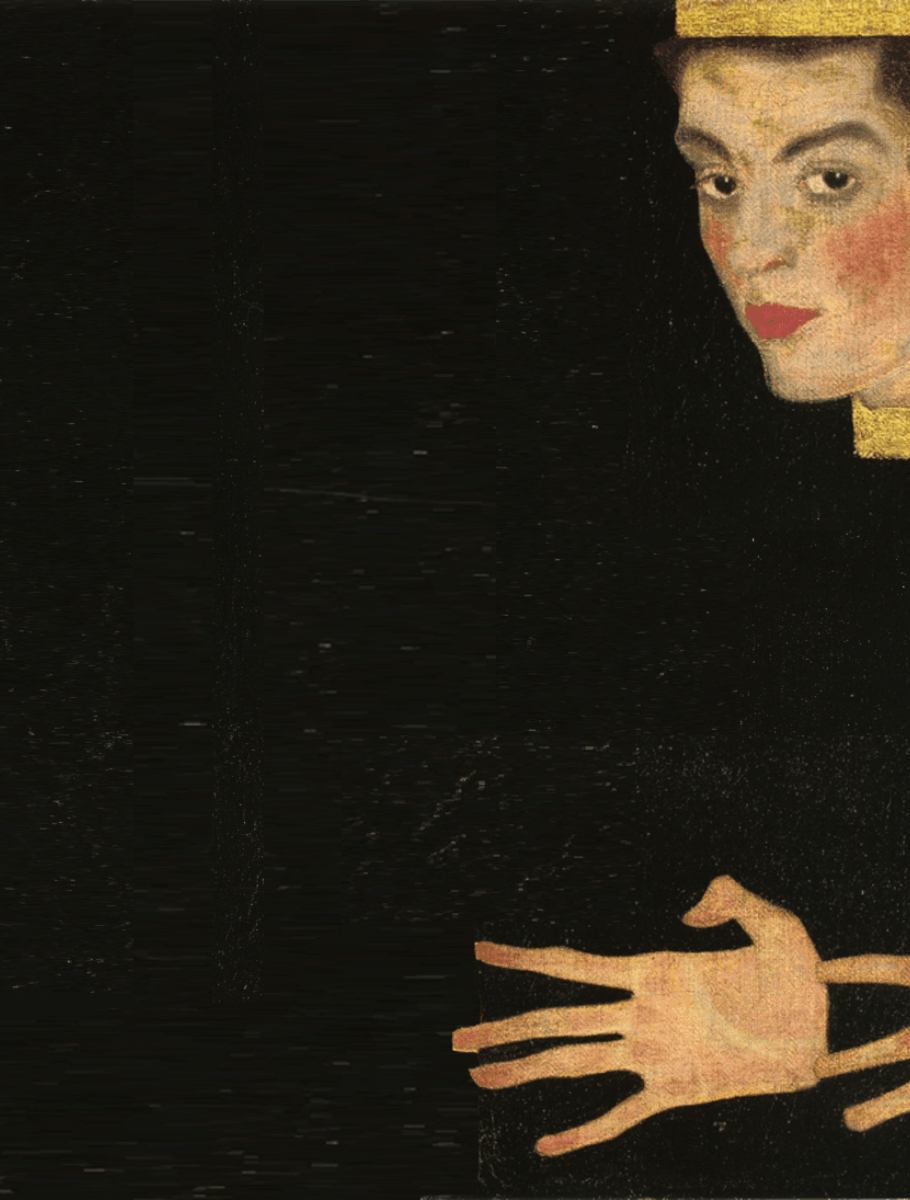 Measure for Measure
by William Shakespeare
Box Office
If you have any further questions or wish to book over the phone, call us on +353 (0) 1 896 2559
"Some rise by sin, and some by virtue fall."
Welcome to Vienna, a city teeming with vice where sin and desire run rampant.
When the Duke abandons the unravelling city to embark upon a mysterious journey, authoritarian Lord Angelo is left to govern, taking it upon himself to clean up the streets.
Meanwhile, a young nun whose brother has been sentenced to death under Angelo's new laws is offered an indecent proposition for a chance to save his life. With no idea where to turn for help she threatens to expose him - but who will believe her?
A darkly comic exploration of inequality, debauchery and the pursuit of justice.

Tickets
| Standard | Concession |
| --- | --- |
| €17 | €12 |
Creative
Team
Director

Joe Dowling

Sound Design

Carl Kennedy

Lighting Design

Paul Keogan

Costume Design

Sinead Cuthbert

Set Design

Liam Doona

Hair & MakeUp

Val Sherlock

MFA Assistant Director

Kady Duffy

MFA Assistant Director

Maku Sisakova

MFA Assistant Set Design

Fibs Porto

MFA Assistant Lighting Design

Pedro Pacheco

MFA Assistant Costume Design

Juliana Schmidt

MFA Assistant Costume Design

Victor Sanchez
---
Crew
Company Stage Manager

Ross Smith

Deputy Stage Manager

Aimee Crilly

Assistant Stage Manager

Emmett Brady Dunne

Assistant production Manager

Maisey Lorimer

Construction HOD

Oisín McMahon

Costume HOD

Tony Allen

Chief LX

David Brydone

Sound HOD

Luke Jenkins

LX Programmer

Emily O'Riordan

Scenic HOD

Hanna Novak

Prop Maker

Archer Bradsaw
---