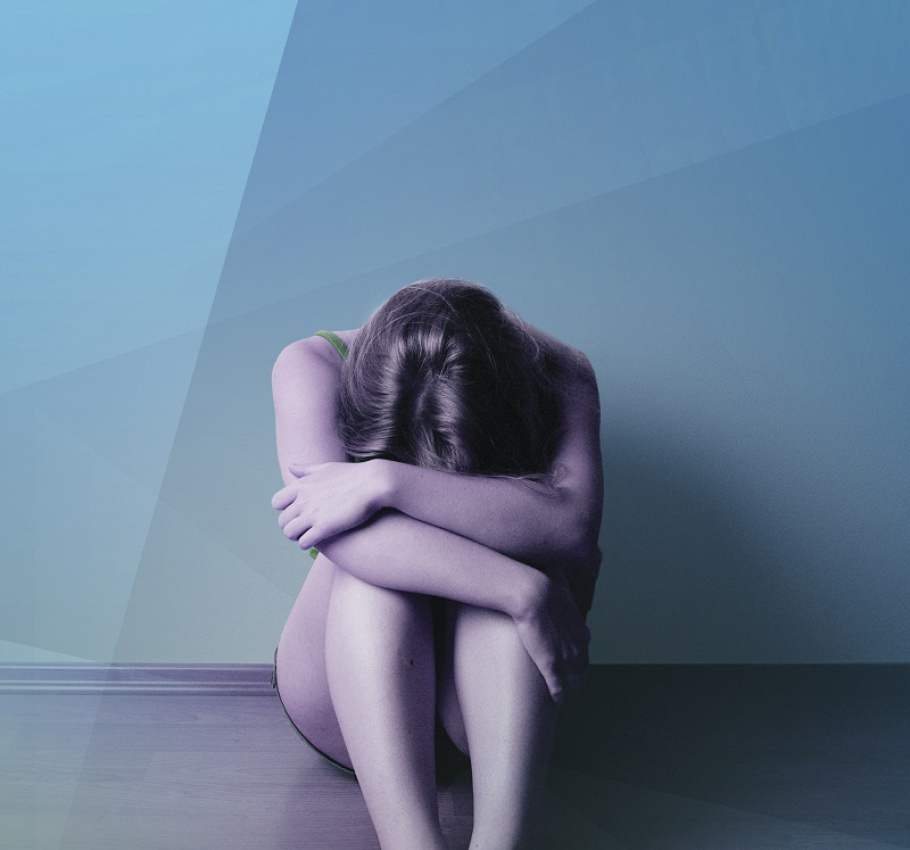 Pains of Youth by Ferdinand Bruckner, translated by Daphne Moore
Performances
Please see ticket information below for dates.
Box Office
If you have any further questions or wish to book over the phone, call us on +353(0)1 896 2559
Set in the aftermath of World War I, Bruckner's classic Pains of Youth is a melancholic tale detailing the lives of a group of highly sexed medical students residing in a boarding house in Vienna. Pains of Youth is a startling representation of an ill-fated, death-haunted generation, showing that neither money nor education guarantees an easy passage through the trials of early adulthood; a fact that may be hauntingly familiar to young adults in Ireland today.
Pains of Youth is written by Ferdinand Bruckner, an Austrian-German Writer and Theatre Manager. Originally a musician, in 1916 he found himself heavily influenced by the expressionist literary scene in Berlin and produced a number of volumes of poetry as well as a literary magazine entitled Marsyas. In 1928 Bruckner founded the Berlin Renaissance Theatre and went on to find his greatest success with the release of his theatrical works Pains of Youth and Elizabeth of England.
THIS PRODUCTION CONTAINS SCENES OF A VIOLENT NATURE, STRONG LANGUAGE, STROBE LIGHTING AND LOUD NOISES.
Suitable for over 16's
Director
Set and Lighting Design
Costume Design
Sound design
Assistant Director
Wayne Jordan
Ciaran O'Melia
Emma Fraser
Ivan Birthistle
Elizabeth Swanson
The Cast
Marie
Desiree
Freder
Petrell
Irene
Lucy
Alt
The Crew
Company Stage Manager & Deputy Stage Manager
Assistant Stage Manager
Chief LX
Head of Construction
Scenic Artist and Prop Maker
Sound Design Co-ordinator
Wardrobe Supervisor
Dates
Friday 27th June - Thursday 3rd July, 7.45pm
Matinee Tuesday 1st July, 1.00pm