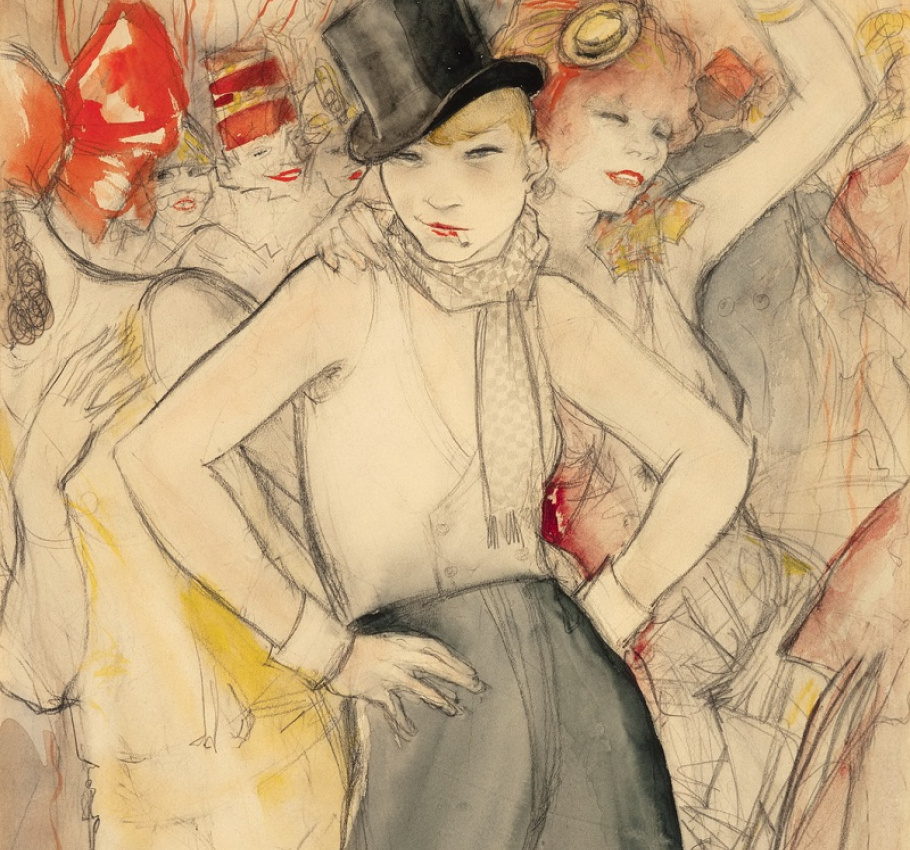 I Am A Camera by John Van Druten
Performances
Please see ticket information below for dates.
Box Office
If you have any further questions or wish to book over the phone, call us on +353(0)1 896 2559
I Am A Camera by John Van Druten is adapted from Christopher Isherwood's novel Goodbye to Berlin part of the Berlin Stories. It looks at life in a Berlin boarding house in the 1930's through a photographic eye. The only tenants in the house are Chris, a struggling young writer and Sally an extravagant and over confident singer/actress who works in the hazy, decadent underworld of cabaret. Their unusual friendship prevails amidst passing love interests, hardship and political upheaval. In 1972 Fred Ebb and John Kander turned this material into the much acclaimed stage musical Cabaret.
Director
Set and Costume Design
Lighting Design
Sound Design
Assistant Director
Assistant Lighting Designer
Assistant Costume Designer
Assistant Set Designer
Hilary Wood
Lisa Krugel
Mark Galione
Ivan Birthistle
Emily Foran
Wesley Miller
Valentin Eisele
Ciara Murnane

The Cast
Sally
Christopher
Fritz
Clive
Frau Schneider
Natalia
Mrs Watson Courtneidge
The Crew
CSM & DSM
ASM
Production Assistant
Chief LX
Sound Design Co-Ordinator
Set Construction
Wardrobe Supervisor
Scenic Artist
Prop Maker
Dates
Wednesday 25th May – Tuesday 31st May, 7.15pm
Matinee Thursday 26th May, 1.00pm
Studio Two