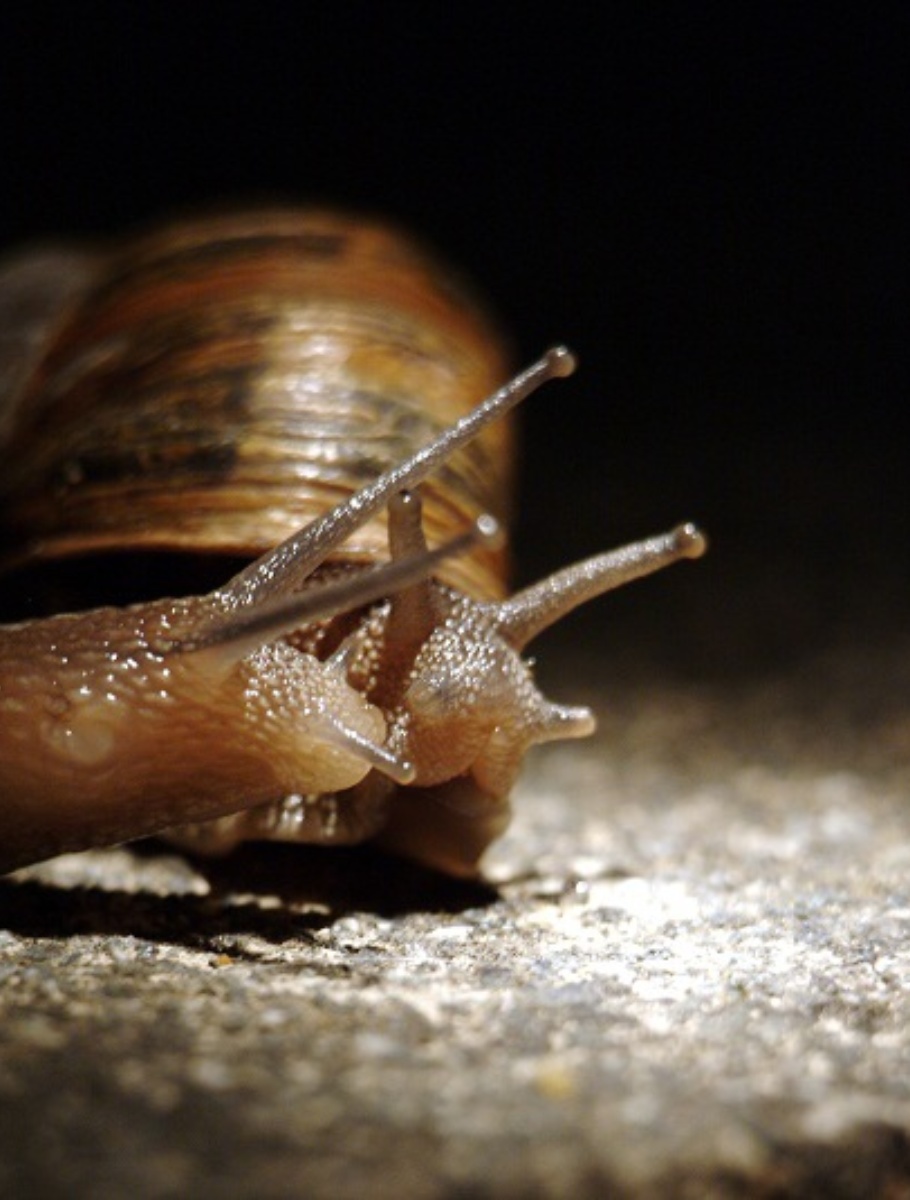 Love and Information by Caryl Churchill
Box Office
If you have any further questions or wish to book over the phone, call us on +353 (0) 1 896 2559
"You feel as if you're hurtling'
'hurtling through my life'
'like the front seat of a rollercoaster'
'But I feel as if I'm choosing'
'Yes, of course'
'But I feel as if I'm in the front seat of a rollercoaster….'
We all search for answers. We all search for love. In this life, you have a limited amount of time to find both. Love and Information is fast-paced, broken, and at times nonsensical; an exact microcosm of a long, full, well-lived life.
Dropped in a glitching world that is nowhere and everywhere all at once, eight nameless characters are compelled by an unfamiliar world to explore humanity in all of its extremes and banalities, as they try to find meaning in the mess.

This production contains strong language and partial nudity.
Haze and flashing lights during this production.
This amateur production of "Love and Information" is presented by special arrangement with SAMUEL FRENCH, LTD.