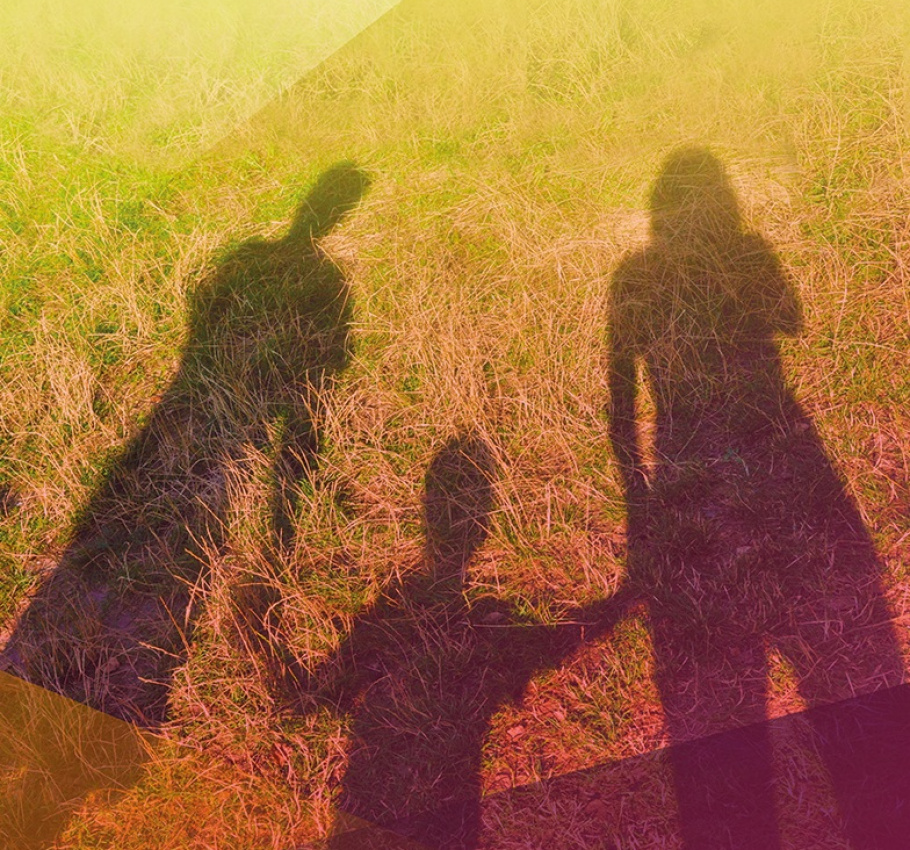 My Child and Contractions
Performances
Please see ticket information below for dates.
Box Office
If you have any further questions or wish to book over the phone, call us on +353(0)1 896 2559
Both of Bartlett's brilliant short plays ask the same basic question: is it still possible to live a good life in an increasingly fractured society that is obsessed with success and money. My Child (2007) is set in the home, where a Father finds himself being phased out of his son's life. Denied access to his only child, he goes to extraordinary lengths to hold on to him. This searingly honest play throws us into a violent world where good intentions count for very little, and offers an incisive, honest look at what it means to be a good parent today. Contractions (2008) takes place in a contemporary workplace that is strangely familiar and worryingly strange. Emma is a good employee. Her sales figures are high. But Emma has also been seeing her colleague Darren. She thinks she's in love. Her boss thinks she's in breach of contract. The situation needs to be resolved. Both of Bartlett's plays ask big questions about the way that we choose to live our lives, or if we really have choices to make anymore?
Director
Set and Lighting Designer
Costume Designer
Sound Designer
Hair and Makeup
Assistant Director on My Child
Assistant Director on Contractions
Annabelle Comyn
Aedin Cosgrove
Sinead Cuthbert
Ivan Birthistle
Lorraine Brennan
Lee Wilson
Effat Yehia
The Cast for My Child
Man
Older Woman
Woman
Child
Young Woman/Other Woman
Another Woman/Mother
Another Man/Father
Karl
The Cast for Contractions

The Crew
Company Stage Manager and
Deputy Stage Manager
Assistant Stage Manager
Chief LX
Sound Design Co-ordinator
Set Construction
Scenic Artist & Prop Maker
Wardrobe Supervisor
Thursday 21st May - Wednesday 27th May, 7.00pm
Matinee Friday 22nd May, 1.00pm
PLEASE NOTE STROBE LIGHTING THROUGHOUT MY CHILD PERFORMANCE.