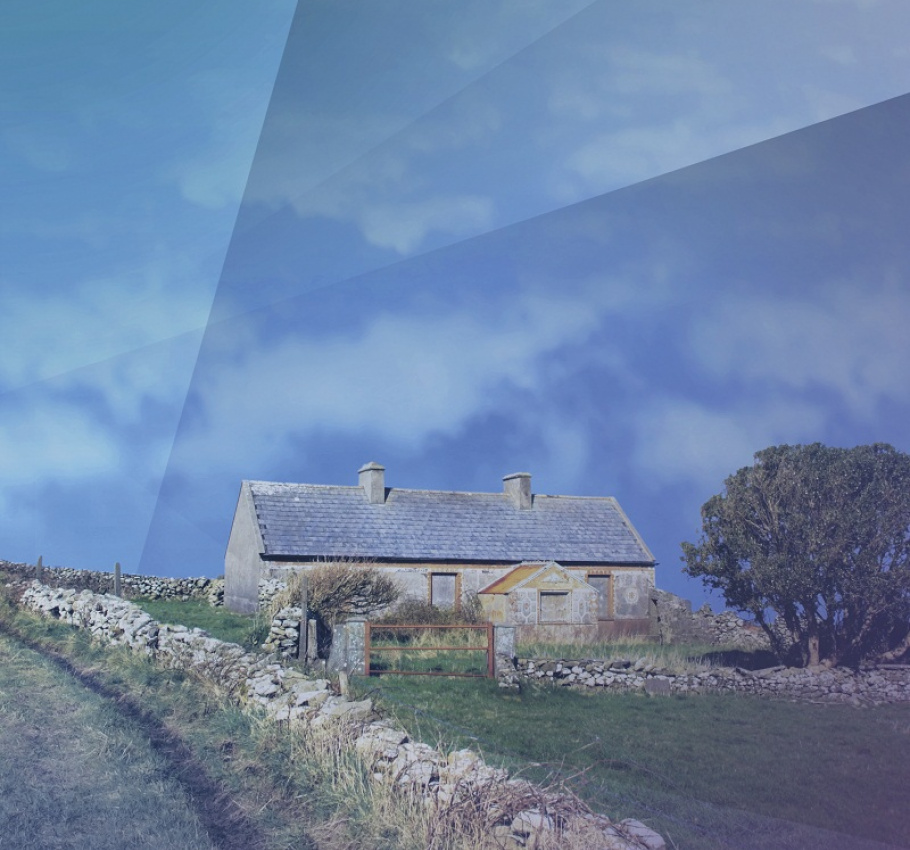 The Clearing by Helen Edmundson
Performances
Please see ticket information below for dates.
Box Office
If you have any further questions or wish to book over the phone, call us on +353(0)1 896 2559
The Clearing is set in seventeenth century Ireland, where Cromwell's army are ethnically cleansing their way across the land in preparation for British settlement. Thousands of Irish citizens are executed, shipped to the West Indies or forced to relocate to the wilds of Connaught. The Clearing charts the story of a young couple from disparate backgrounds and depicts how their different upbringings affect their decisions when confronted with oppressive rule.
The Playwright
Helen Edmundson, is a British writer born in 1964. Edmundson founded the female agitprop group Red stockings in 1988, in which she worked as an Actor, Writer, and Director. Best known for her adaptations of literary classics for theatre, Edmundson wrote her historical drama The Clearing in 1993 which was first shown at The Bush Theatre, London where it was awarded the Time Out Theatre Award as well as being joint winner of the John Whiting Award.
Director
Set Design
Lighting Design
Costume Design
Sound Design
Assistant Director
Set Design Assistant
Annabelle Comyn
Paul O'Mahony
John Comisky
Sinead Cuthbert
Ivan Birthistle
Eoghan Carrick
Lisa Krugel
The Cast
Killane Farrell
Pierce Kinsellagh
Soloman Winter
Susaneh Winter
Robert Preston
Madeline Preston
Sir Charles Sturman
Commissioner/judge/sailor/soldier
The Crew
Company Stage Manager
Deputy Stage Manager
Assistant Stage Manager
Chief LX
Head of Construction
Scenic Artist & Prop Maker
Sound Design Co-ordinator
Wardrobe Supervisor

Dates
Thursday 26th June - Wednesday 2nd July, 7.30pm
Matinee Friday 27th June, 1.00pm