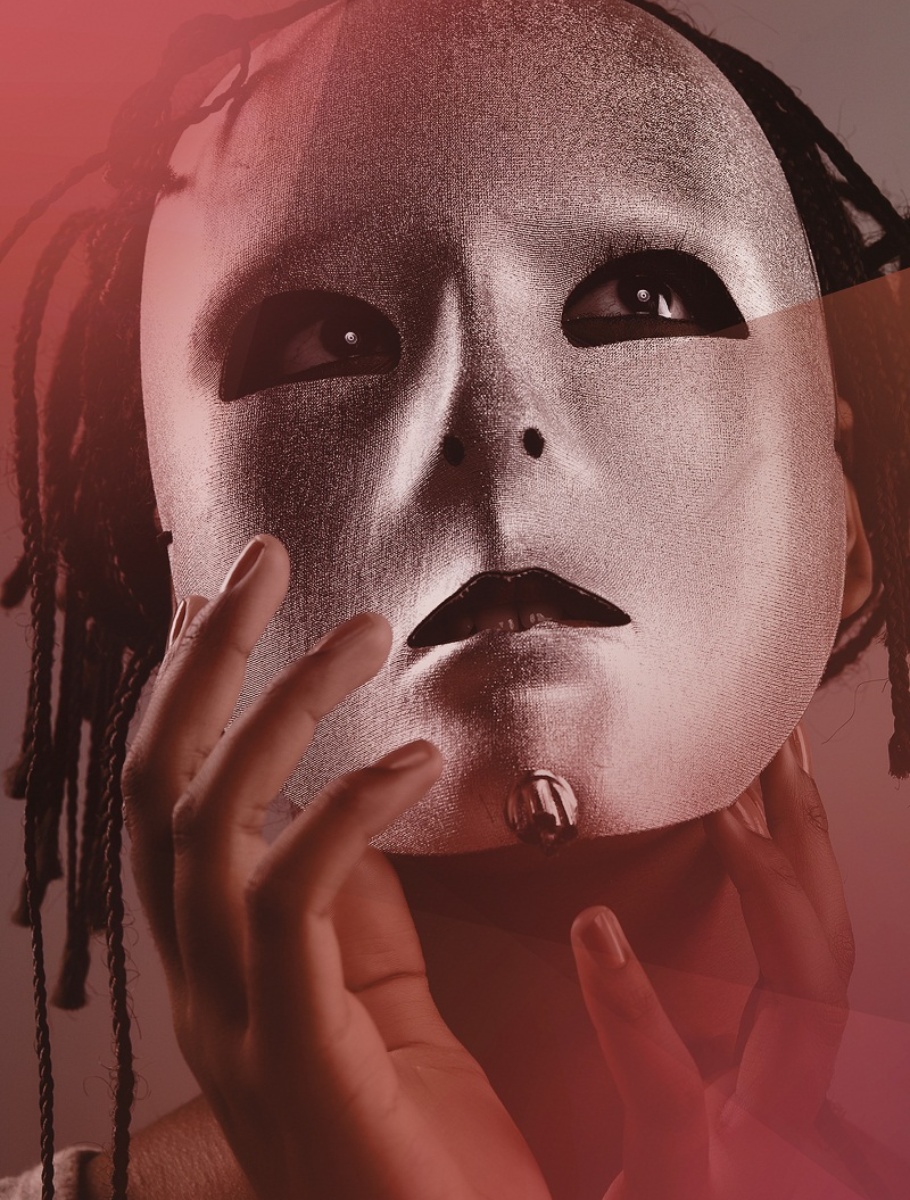 Twelfth Night by William Shakespeare
Box Office
If you have any further questions or wish to book over the phone, call us on +353 (0) 1 896 2559
A bitter sweet play of sunshine and shadow. Twelfth Night is Shakespeare's greatest and most delicate comedy dealing with the nature of identity, gender and passion. Both brilliantly funny and achingly sad in equal measures, the play asks us to examine who we love and why we love. It takes us on a journey of shipwreck, mistaken identity, excessive passion, self deception and most of all passion for life and living for the moment. It is the most hedonistic of Shakespeare's plays and it urges us to make the most of every precious moment.

The Playwright
William Shakespeare(1564 – 1616), an English poet and playwright is widely regarded as the greatest writer in the English language. It is estimated that Shakespeare wrote or collaborated on nearly 40 plays and over 150 sonnets. First performed in 1602, Twelfth Night was originally written for the close of the Christmas celebrations at the court of Queen Elizabeth 1.
The Director
Hilary is a graduate of the Royal Academy of Dramatic Art, where she held the Queen Elizabeth Coronation Scholarship. She is Senior Acting Tutor at The Lir, the London Director of the Georgian International Theatre Festival, an Associate Director of the Tumanishvili State Theatre, Tbilisi, Republic of Georgia and as well as directing at RADA she is also on the RADA audition panel.
Dates
Thursday 6th February - Wednesday 12th February, 7.30pm. Matinee Friday 7th February, 1.00pm

IF YOU LIKE THIS YOU MIGHT ALSO LIKE A NIGHT SEASON BY REBECCA LENKIEWICZ SHOWING AT THE LIR FROM THURSDAY 6TH MARCH - WEDNESDAY 12TH MARCH, 7.30PM WITH A MATINEE ON FRIDAY 7TH MARCH, 1.00PM