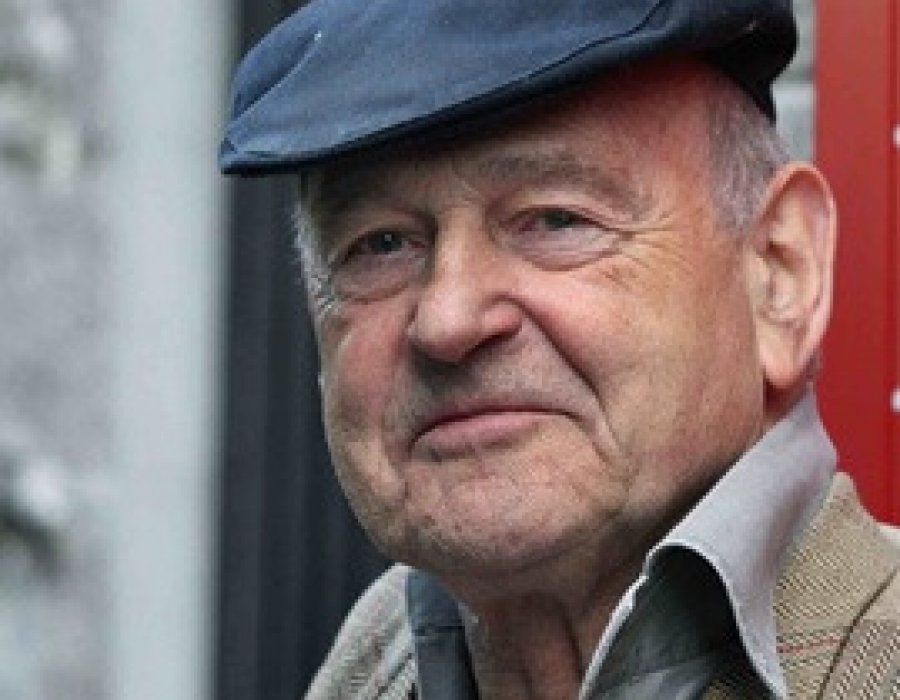 Conversations On A Playwright
Honouring the legacy of legendary Irish playwright Tom Murphy.
Playwright, director and novelist Tom Murphy was a towering and much-loved figure in the Irish theatre and arts community, a complete man of the theatre, steeped in its culture.
His death in 2018 brought countless tributes to his huge influence on Irish theatre. President Michael D. Higgins said in a statement, "We have had no greater use of language for the stage than in the body of work produced by Tom Murphy."
His legacy has been much discussed by those close to the writer, including his family, represented by his wife Jane Brennan, and his friends represented by actor Frank McCusker, originator of this idea, and Una Carmody who is producing the project.
Conversations On A Playwright will honour him by transmitting the unique acting voice, style and musicality of playing Tom Murphy from a senior generation of actors to a younger one.
Conversations on a Playwright – Tom Murphy Acting Masterclasses is a biennial week of acting training and discussion to take place from April 1-5, 2019. There are also plans to hold the event in 2021 and 2023. The Lir Academy at Trinity College Dublin is kindly providing the venue & in-kind support.
"Tom's family and friends have been completely overwhelmed by the extraordinary level of support for this project from everyone in the Irish arts community," said Jane Brennan, Tom's wife. "Our hope is that the actors who take part will take this understanding into the future and make it their own, building on his legacy and developing their own Tom Murphy styles for the next generation of actors.|
"Tom's bonds with actors and the idea of acting were a major part of his professional life, " said Arts Council Director Orlaith McBride. "The Arts Council is very proud to support this celebration of a great man and his plays through this initiative, allowing younger actors insights into how he and the actors he worked with created and worked on these roles, and illuminating his vision for posterity. It is a most fitting tribute."
The core of the project is the recruitment of six actors who worked closely with Tom Murphy as a writer and/or director, some of whom originated roles in Tom Murphy plays, to work with twelve younger actors over a week, with a small invited performance at the end of the process.
This group of sixteen has been assembled by a selection committee, and will be facilitated by director Conall Morrison. Each of the five days will have a guest participant. Confirmed guests are Garry Hynes, Annabel Comyn, Patrick Mason, Dr Nicholas Grene, and Caitriona Crowe.
Senior Actors
Jane Brennan | Stephen Brennan | Frank McCusker| David Herlihy
Marie Mullen | Catherine Walsh
Participants
Emmet Byrne | Sean Doyle | Liam Heslin | Seana Kerslake| Niamh McAllister |
Gus McDonagh | Amy McElhatton | Paul Mescal | Sarah Morris | Sheila Moylette | Darragh Shannon | Sophie-Jo Wasson
This project is supported by The Arts Council/An Chomhairle Ealaíon
FURTHER PROJECT INFORMATION
FaceBook Page http://tinyurl.com/yykzjzx5
FURTHER MEDIA INFORMATION
Christine Monk |Cultural Communications |087 675 5329 |monk.christine@gmail.com