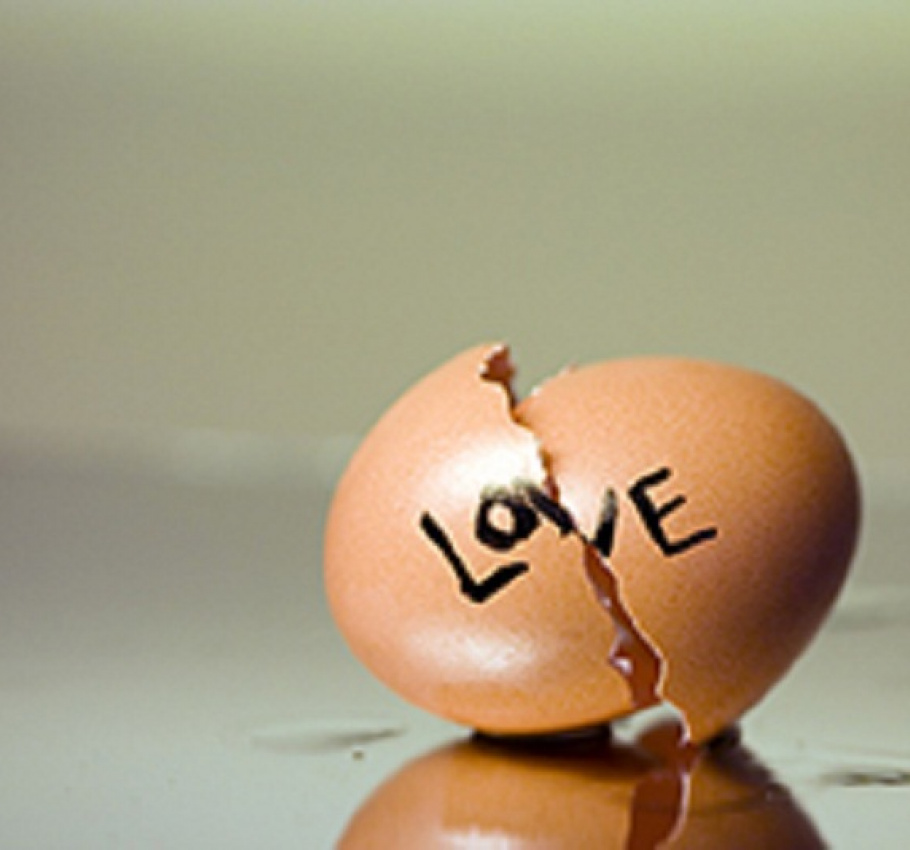 Performances
Please see ticket information below for dates.
Box Office
If you have any further questions or wish to book over the phone, call us on +353(0)1 896 2559
Seemingly ordinary healthy relationships are disintegrating as partners become ex partners and revenge becomes a normal part of their everyday lives. Set in Dublin in 2004, O Go My Man (an anagram of monogamy) features adultery, the horrors of war, wanna be celebrities, fame, sex and the quest for the perfect relationship.
Searching for the unobtainable, these characters find themselves in situations that are ludicrously chaotic, funny, awkward and sad.
Director
Set and Lighting Designer
Costume Designer
Sound Designer
Hair and Make Up
Video Designer
Tom Creed
Ciaran O'Melia
Catherine Fay
Ivan Birthistle
Val Sherlock
Kilian Waters
The Cast
Neil
Sarah
Ian
Elsa
Zoe
Maggie
Alice/Queen of Hearts
Director/Jim/Freddie/Reg/Sergeant/White Rabbit
The Crew
Company Stage Manager
Deputy Stage Manager
Assistant Stage Manager
Chief LX
Scenic Construction
Scenic Artist & Prop Maker
Sound Design Co-ordinator
Wardrobe Supervisor
Thursday 5th February - Wednesday 11th February 7.00pm
Matinee Monday 9th February,1.00pm
THIS PRODUCTION CONTAINS FLASHING LIGHTS, STRONG LANGUAGE AND PARTIAL NUDITY.
SUITABLE FOR AGES 16+