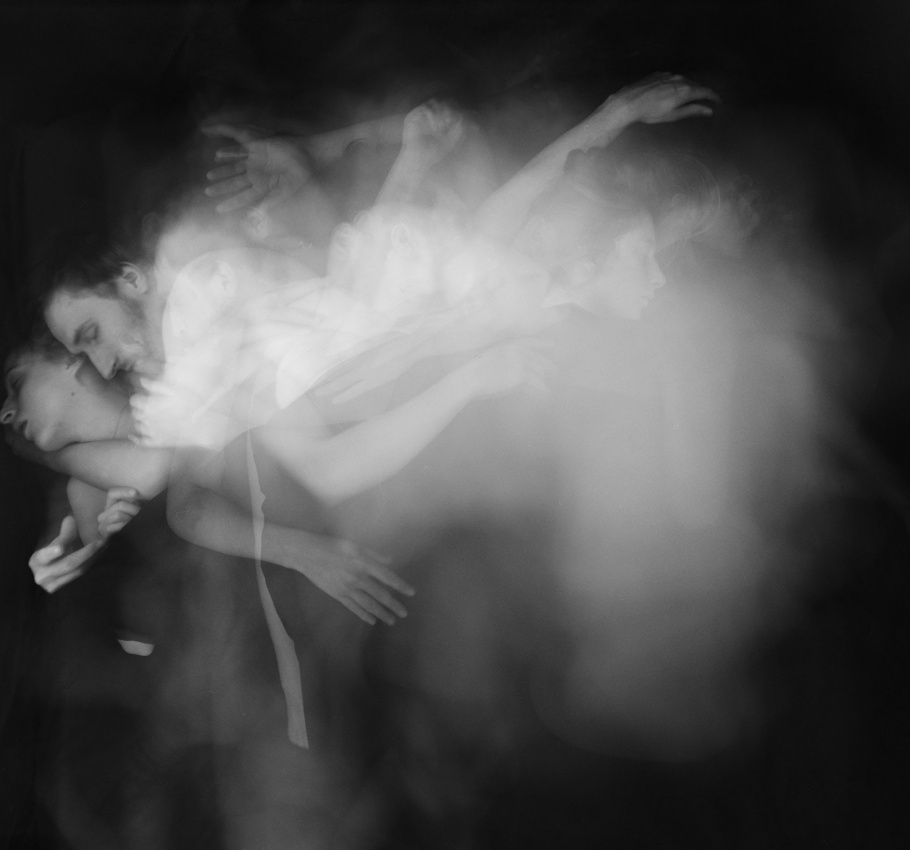 Performances
Please see ticket information below for dates.
Box Office
If you have any further questions or wish to book over the phone, call us on +353(0)1 896 2559
A city on the brink.
One week in July 2005.
London is crashing from the euphoria and promise of the 2012 Olympic bid, G8 summit, and Live 8 concerts; and unknowingly hurtling towards the devastation of the July 7 bombings.

Simon Stephen's Pornography is a stark and shattering portrait of a fractured society desperately striving to make a connection in the face of catastrophe.
(image from Sleep of Beloved by photographer Paul Schneggenburger)
Director
Set and Lighting Designer
Costume Designer
Sound Designer
Software Developer
Davey Kelleher
Hanna Bowe
Naomi Faughnan
Sinead Diskin
Fergus McDonald
The Crew
CSM/DSM
Assistant Stage Manager
Chief LX
Set Construction
Sound Design Co-Ordinator
Wardrobe Supervisor
The Cast
Mother/Teacher
Sister/Professor
Woman
Student
Brother
Jason
Preview 22nd June, 8.30pm,
23rd June – 25th June, 8.30pm
Matinee 25th June, 3.00pm