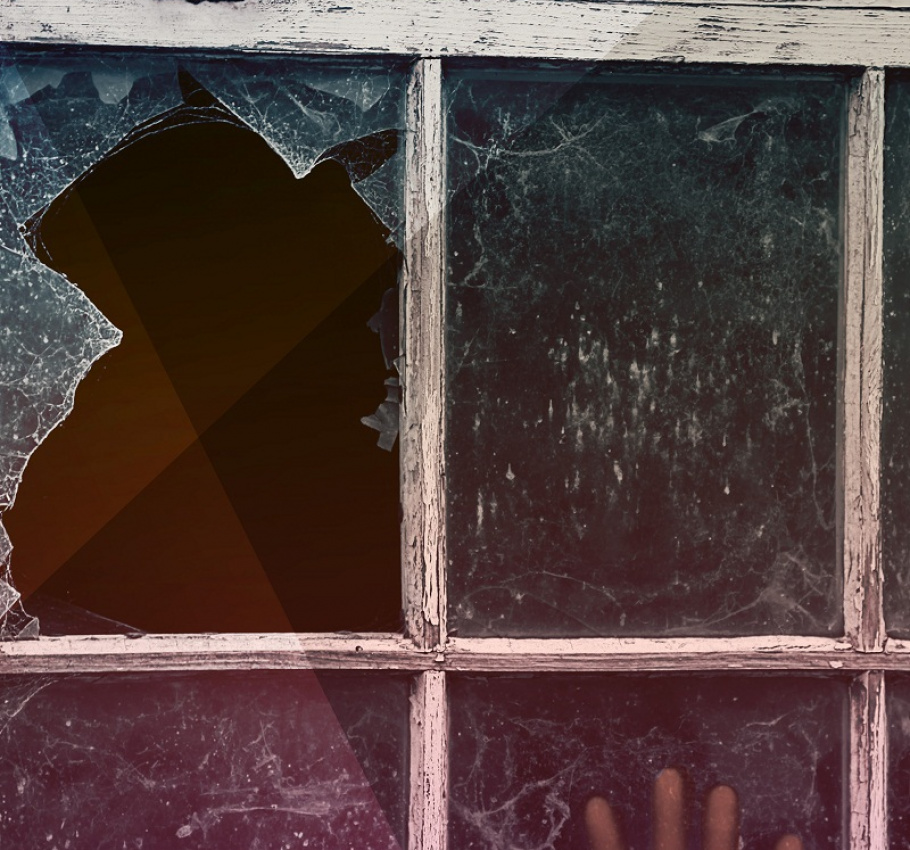 Performances
Please see ticket information below for dates.
Box Office
If you have any further questions or wish to book over the phone, call us on +353(0)1 896 2559
Buddleia is a thrilling account of a troubled city at a time of great flux. First staged to great success in 1995, this revival of Paul Mercier's contemporary classic relocates the action of the play to modern day Dublin. Reflecting a splintered society where ambition, progression and development are juxtaposed with homelessness, violence and cronyism, this epic state-of-the-nation play filters the complex story of Dublin city through the lens of a humble red-bricked terrace house.
Director
Set Design
Costume Design
Lighting Design
Sound Design
Assistant Director
Tom Creed
Paul O'Mahony
Catherine Fay
Aedin Cosgrove
Ivan Birthistle
Davey Kelleher
The Cast
Girl
Old Man/Harry
Youth 1/Patricia/PJ
Youth 2/Tina/Michelle
Hannah/Helen/Brenda
Priest/Billy/Thomas/Dominic
Guard/Matthew/Dessie
Doctor/Moran/Paddy
Garda Sergeant/Liz/Aisling
Gus
Les
John/Christy/Tom Mulligan/Seán
Ruth/Artist
Kernaghan/Gerry
Jane/Pat/Martina
Toni/Jenny
The Crew
Company Stage Manager
Assistant Production Manager &
Technical Stage Manager
Deputy Stage Manager
Assistant Stage Manager
Chief LX
Set Construction H.O.D.
Sound Design Co-ordinator
Costume Supervisor
Scenic Artist and Prop Maker
Dates
Friday 23rd October – Friday 30th October, 7.30pm
THERE WILL BE NO PERFORMANCES ON MONDAY 26TH OCTOBER
Matinee Friday 30th October, 1.00pm
This production contains strobe lighting, strong language, scenes of a sexual nature, nudity and smoke effects.
You might also be interested in the next production, The Cradle Will Rock directed by Wayne Jordan running from 3rd - 9th December.