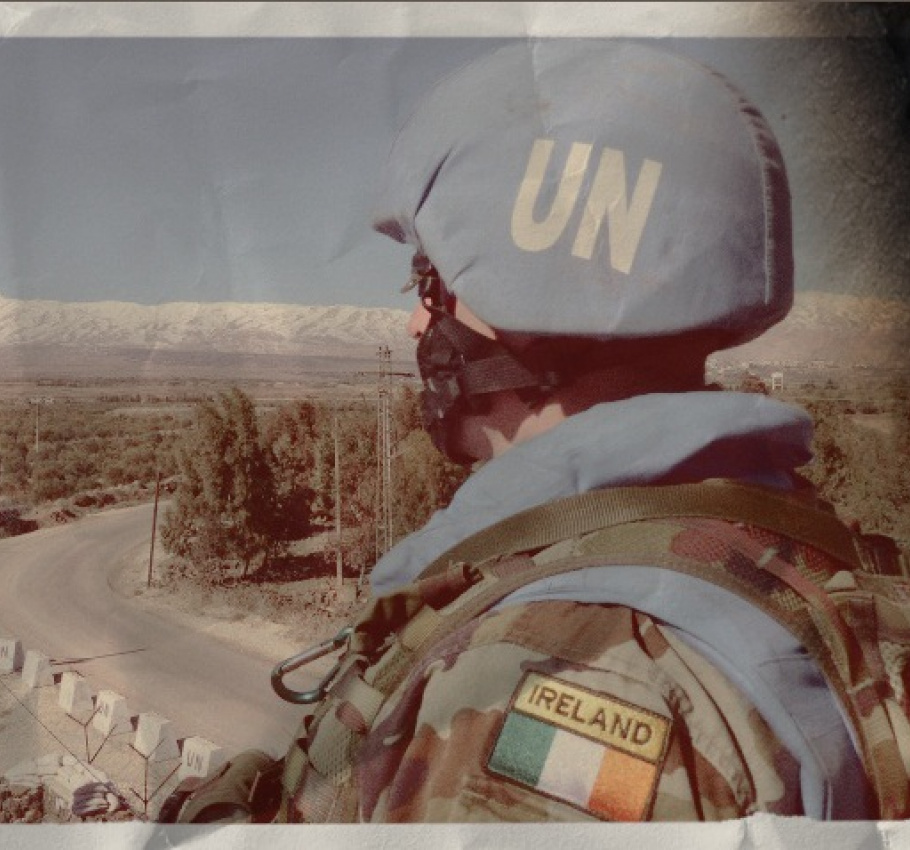 Performances
Please see ticket information below for dates.
Box Office
If you have any further questions or wish to book over the phone, call us on +353(0)1 896 2559
Commandant Frank Butler has returned a hero from a peace keeping mission in the Middel East. The Irish state, using all the pomp it can muster, decamps to Friel's imagined village of Ballybeg to honour his strength and bravery. But although he carried nine of his men to safety under enemy fire, Frank is not able to protect his fractured young family from the grief of their mother's passing. Reunited now, in a delicate truce, his four children bear all the scars of growing up in a family that is not at peace with itself.
Director
Set and Costume Designer
Lighting Designer
Sound Designer
Hair and Makeup
Assistant Director
Conall Morrison
Monica Frawley
Nick McCall
Ivan Birthistle
Lorraine Brennan
Anushka Senanayake
The Cast
Sir
Commandant Frank Butler
Helen Kelly
Miriam Donnelly
Ben
Tina
Father Tom Carthy
Charlie Donnelly
Anna

The Crew
Company Stage Manager
Assistant Stage Manager
Chief LX
Sound Design Co-Ordinator
Scenic Construction
Wardrobe Supervisor
Construction
Friday 22nd May - Thursday 28th May, 8.00pm
Matinee Monday 25th May, 1.00pm
SMOKING EFFECTS USED THROUGHOUT THE PERFORMANCE